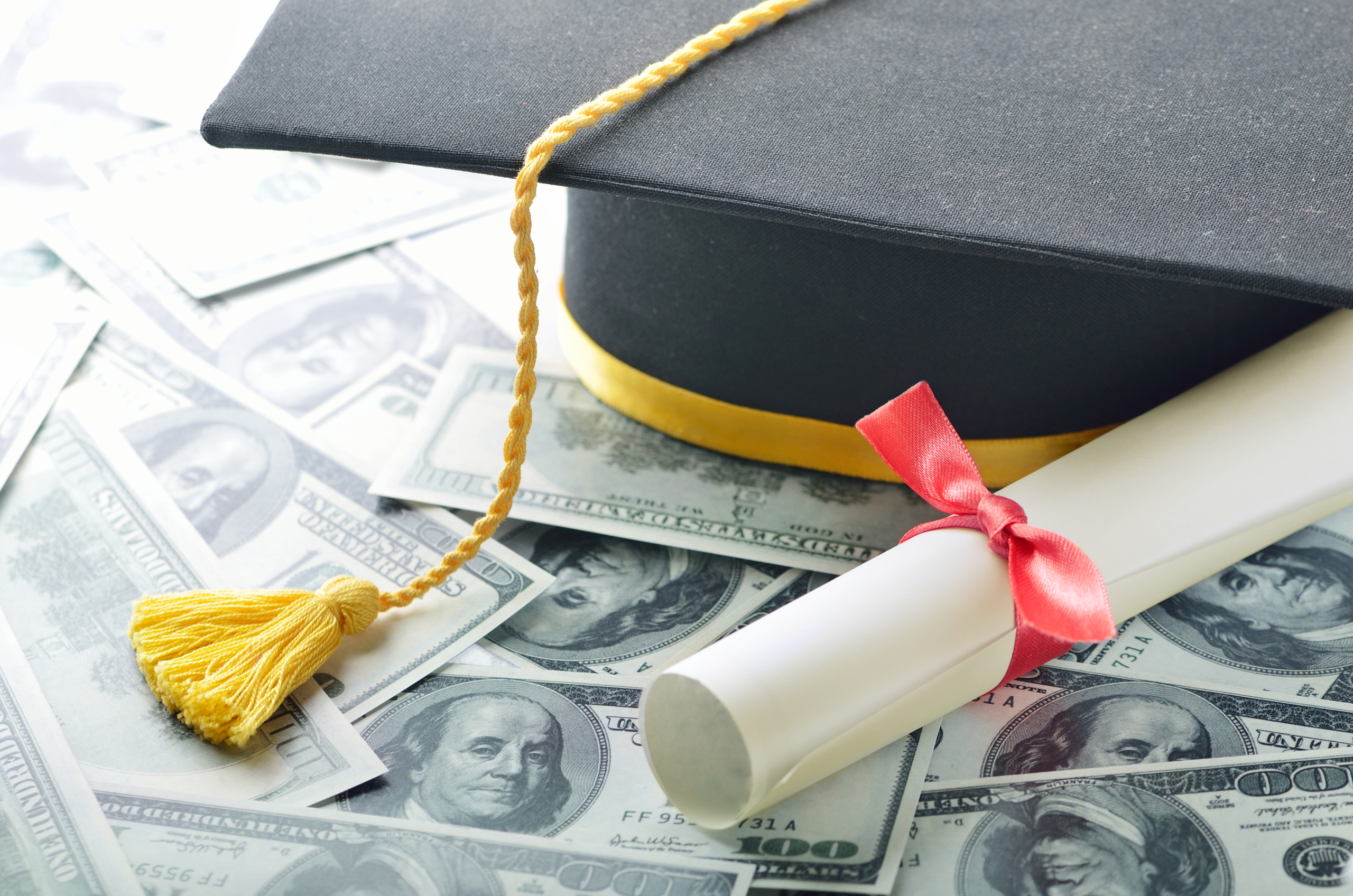 June 30th is rapidly approaching and so is the US Supreme Court's decision on the Biden-Harris student loan forgiveness plan. What is student loan forgiveness, you ask? According to The US Department of Education's Office of Federal Student Aid (FSA) "Forgiveness, cancellation, or discharge of your loan means that you are no longer required to repay some or all of your loan." Current student loan debt is listed at $1.75 trillion including federal and private loans, with the average borrower owing around $29,000 according to Forbes magazine. As borrowers across the country patiently wait to hear the impending news regarding our financial futures, let's recap what exactly President Biden's student loan forgiveness program is all about.
Biden- Harris Student Debt Relief Plan
The Biden-Harris Student Debt Relief Plan consisted of three parts to help federal student loan borrowers transition back to repayment following the pause put in place during the pandemic:
Part 1- Final Extension of the student loan repayment pause
Student loan repayment and the interest accruing on student loans were initially paused in March 2020 due to the pandemic. According to FSA "Congress recently passed a law preventing further extensions of the payment pause. Student loan interest will resume starting on Sept. 1, 2023, and payments will be due starting in October."
Part 2 – Targeted debt relief to low-and middle-income families
The one-time federal student loan debt relief program provides forgiveness of up to $20,000 for qualified borrowers.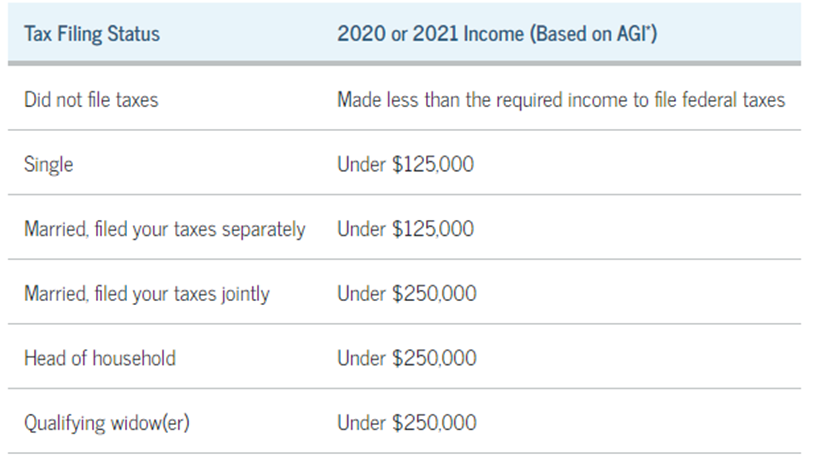 Part 3 – Make the student loan system more manageable for current and future borrowers
The US Department of Education has always offered income-driven repayment plans; however, under the Biden-Harris plan, new rules would be created "that will substantially reduce future monthly payments for lower- and middle-income borrowers."
In addition to the one-time debt relief program offered by the Biden-Harris administration, borrowers may also want to research other student loan forgiveness programs offered by the federal government.
Additional Federal Student Loan Forgiveness Programs
Public Service Loan Forgiveness (PSLF)
The PSLF program forgives the remaining balance on your Direct Loans after you have made 120 qualifying payments while working full-time for a qualifying employer. Only payments made under certain repayment plans (primarily income-driven repayment plans) qualify for PSLF.
Teacher Loan Forgiveness
Under the Teacher Loan Forgiveness Program, if you teach full-time for five complete and consecutive academic years in a low-income school or educational service agency, and meet other qualifications, you may be eligible for forgiveness of up to $17,500 on your Direct Subsidized and Unsubsidized Loans and your Subsidized and Unsubsidized Federal Stafford Loans.
The federal government also offers options to discharge federal student loans due to disability, school closures, or predatory lending practices.
If you aren't one of the fortunate individuals with their federal student loans forgiven by September 1, 2023, here are some tips to help prepare for repayment.
Special note for Maryland residents:
The Maryland Higher Education Commission offers a Student Loan Debt Relief Tax Credit for Maryland residents. Maryland residents can receive a tax credit between $875 and $1,000. For more information, check out How to apply for Maryland's student loan debt relief tax credit.