PLANNED GIVING
MAKE A LASTING IMPACT
Name Central Scholarship in your Estate Plan
---
Central Scholarship is already part of your family's legacy...a gift through your estate or will is the easiest gift you can make today!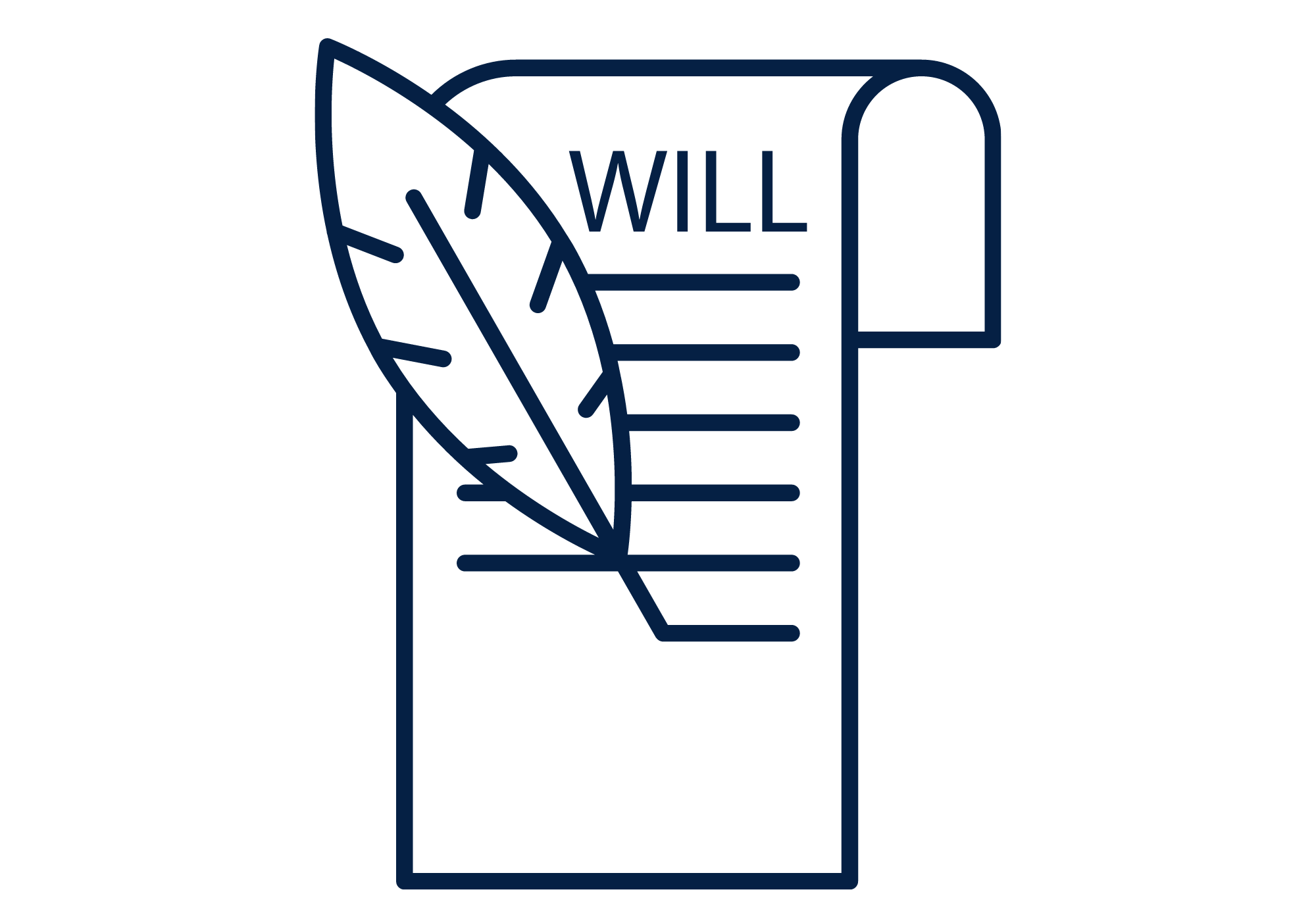 Donor
include us in your trust or will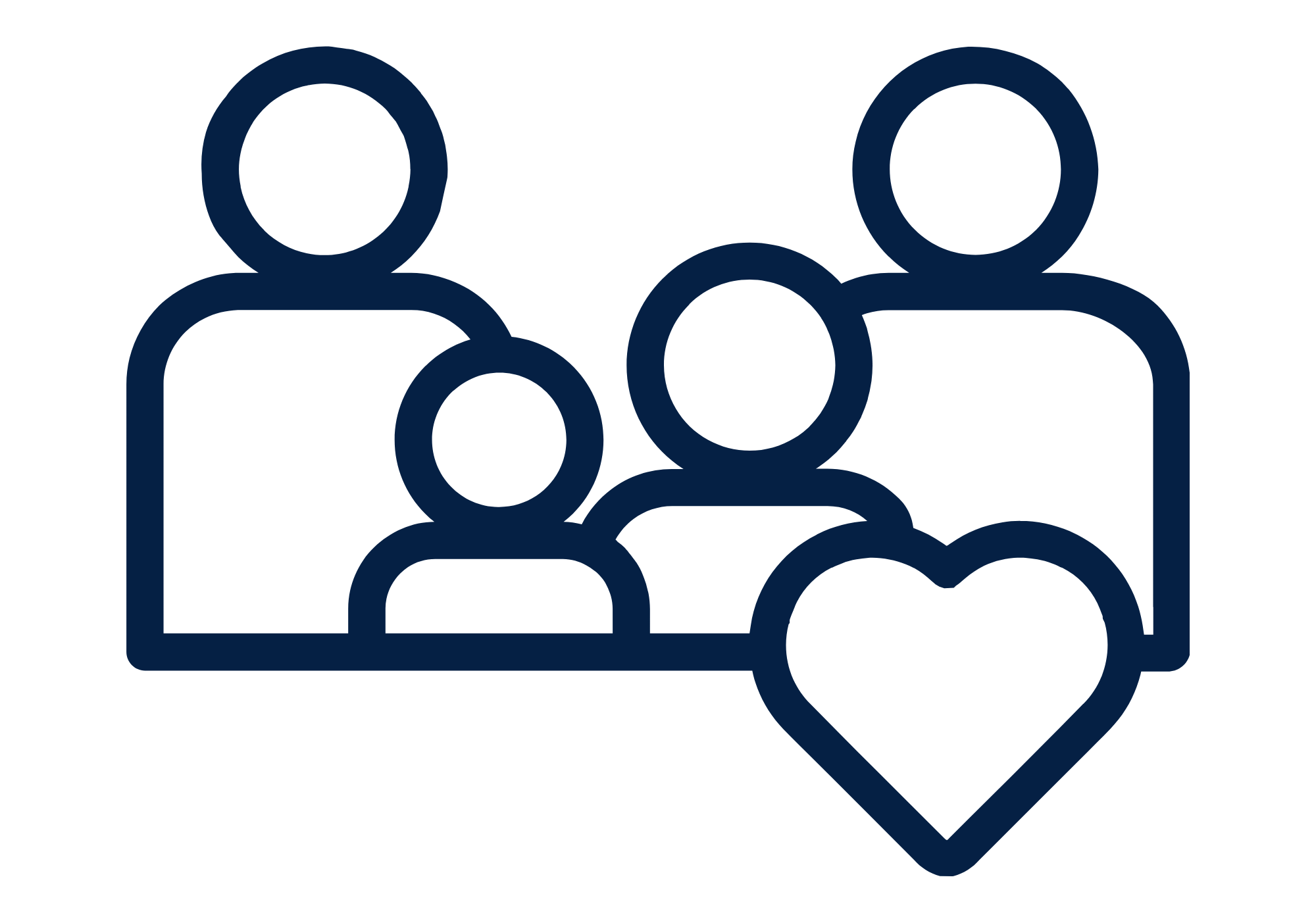 Family Heirs
a gift costs you nothing during your lifetime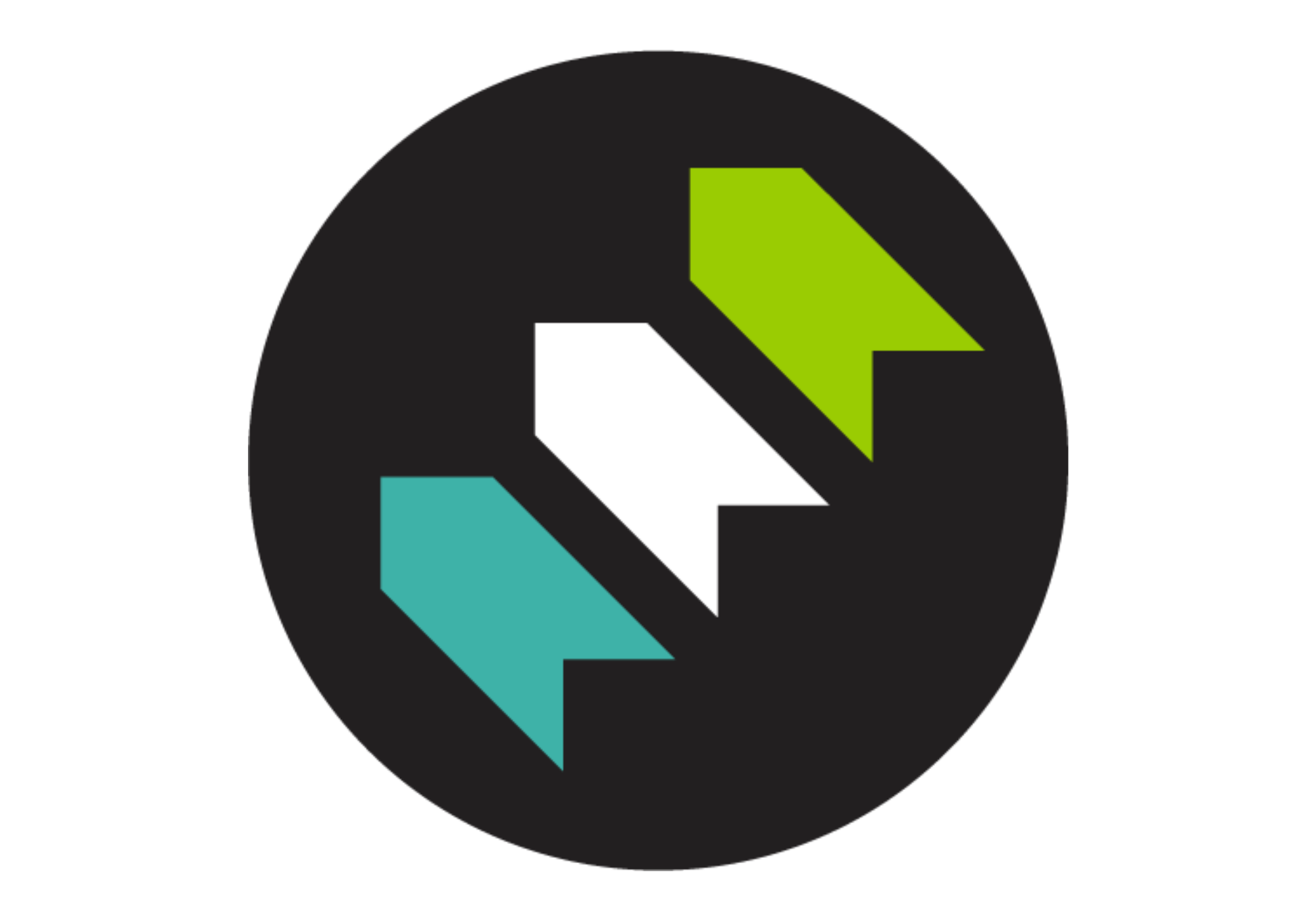 Central Scholarship
will continue to help determined Maryland students build better lives and fulfilling careers
Name Central Scholarship on your life insurance policy
A gift of your life insurance policy is an excellent way to make a gift to Central Scholarship.
Benefits include:
May reduce your taxable estate.

Receive a charitable income tax deduction.

Opportunity to make a larger gift.

If Central Scholarship receives the proceeds from the policy, your gift will provide a lasting legacy.
Central Scholarship is pleased to accept gifts of stocks, bonds and mutual funds.
Central Scholarship does not provide any tax/legal advice. Please consult your own tax/legal advisor before making any tax or legal-related investment decisions.