Become a Volunteer Application Reader
If awarding scholarships were based on financial need or academic merit alone – or a combination of the two – there would be no need for volunteers or committees.
Computers can rank candidates by who is the neediest or who has the best grades, but they cannot measure heart, drive, desire, or talent - the characteristics that allow individuals to overcome hardships in life to become successful contributors to society.
This is why we need you.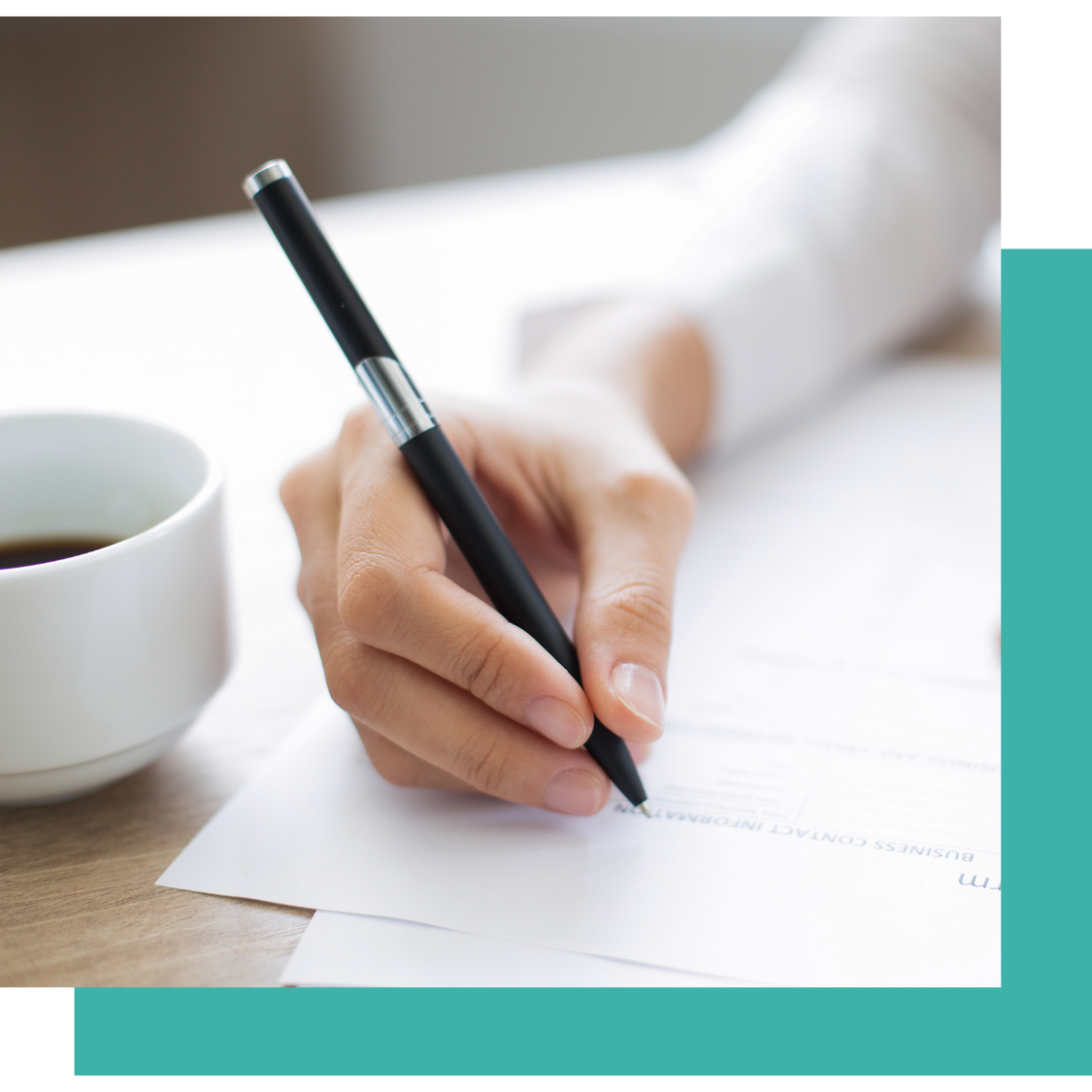 Commitment, Training, & Expertise
Before applying to become a volunteer reader, please consider the following: Timeline
The reading period goes from March to June. Flexibility
Reading deadlines for different scholarships vary, so we can work with your schedule. Volunteer From Home
Reading and scoring are done through an online portal, so it can be done at home and on your own time. Commitment
Scholarship readers commit to reading a minimum of 25 applications, which is a time commitment of 4-6 hours. Matched to You
If you have expertise in a particular field, we can match you with a scholarship program that fits your interests. No Experience Needed!
CS staff can offer training (or a refresher, for previous volunteers!) either by phone or in our offices.