Investing in Bright Futures
Central Scholarship offers over 75 scholarships, interest-free loans, emergency funding, and seminars on how to pay for college to help students focus on what's important: classes, not tuition! We empower Maryland students to pursue undergraduate, graduate, professional, or career training studies by removing financial barriers.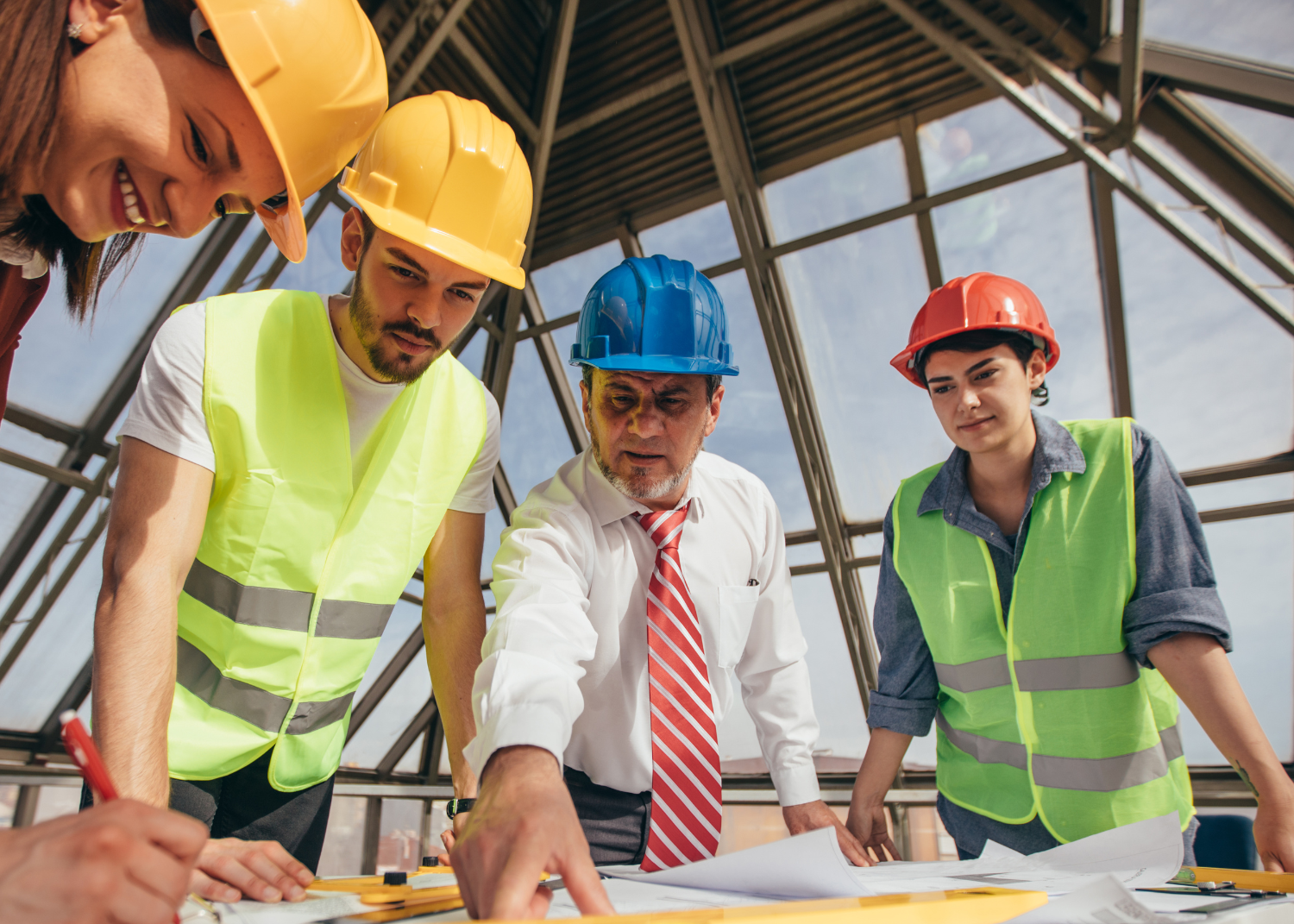 Career Training Grants
• We provide career training scholarships that help individuals train for in-demand fields with the opportunity to increase earnings, receive recognized credentials, and/or have a career path for advancement following the entry level position
• Applicants may apply for funding to the program of their choice in any field
• Applications are reviewed on a rolling basis each month (Career Training ONLY)
• Students can apply each time they pursue a new or stackable certification
Graduate & Professional Scholarships
• Central Scholarship is one of the few sources of funding for graduate students pursuing degrees in education and social work, which in turn directly benefits the community

• Central Scholarship also funds professional degrees, such as medicine and law
• Students can apply each year they are enrolled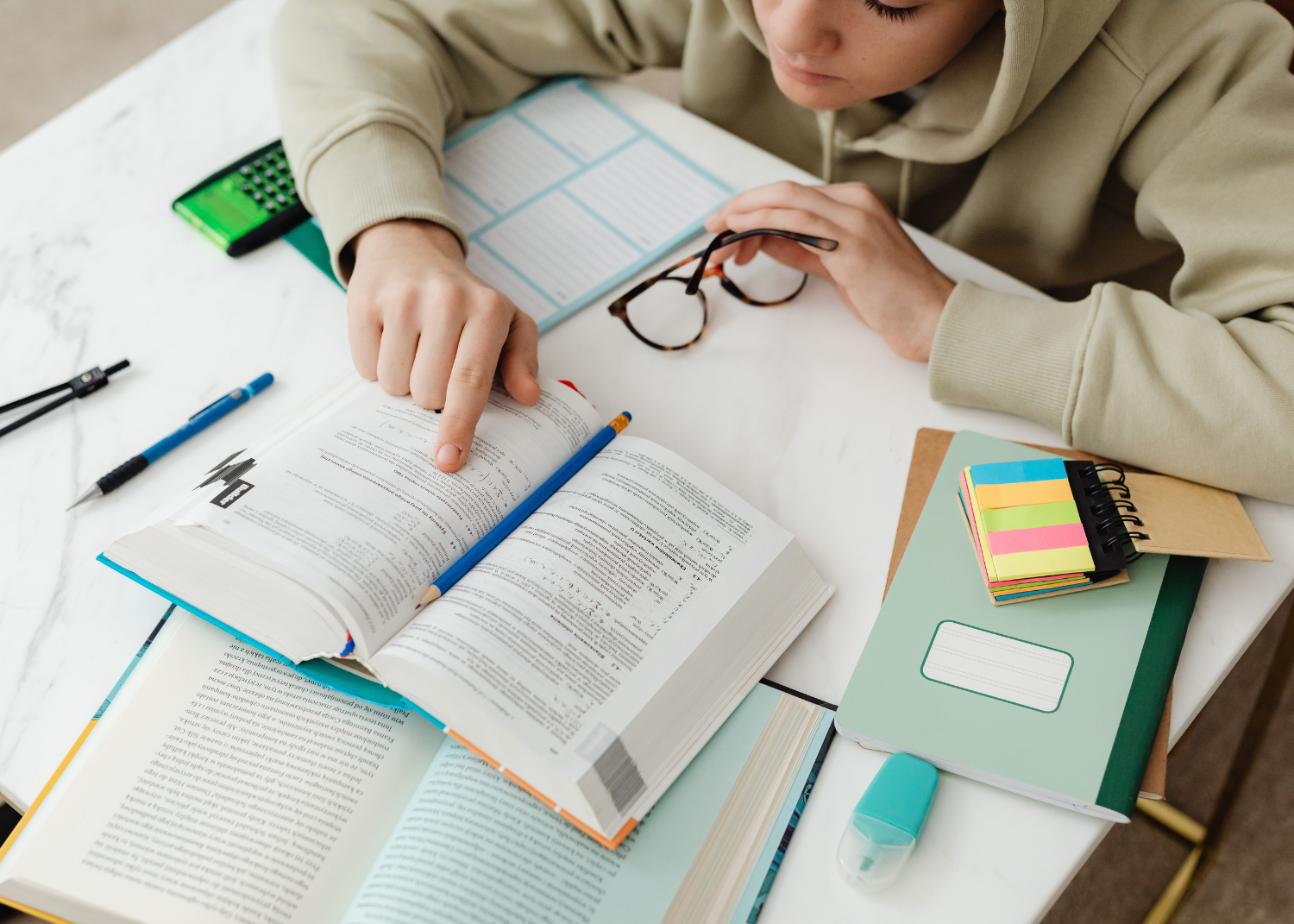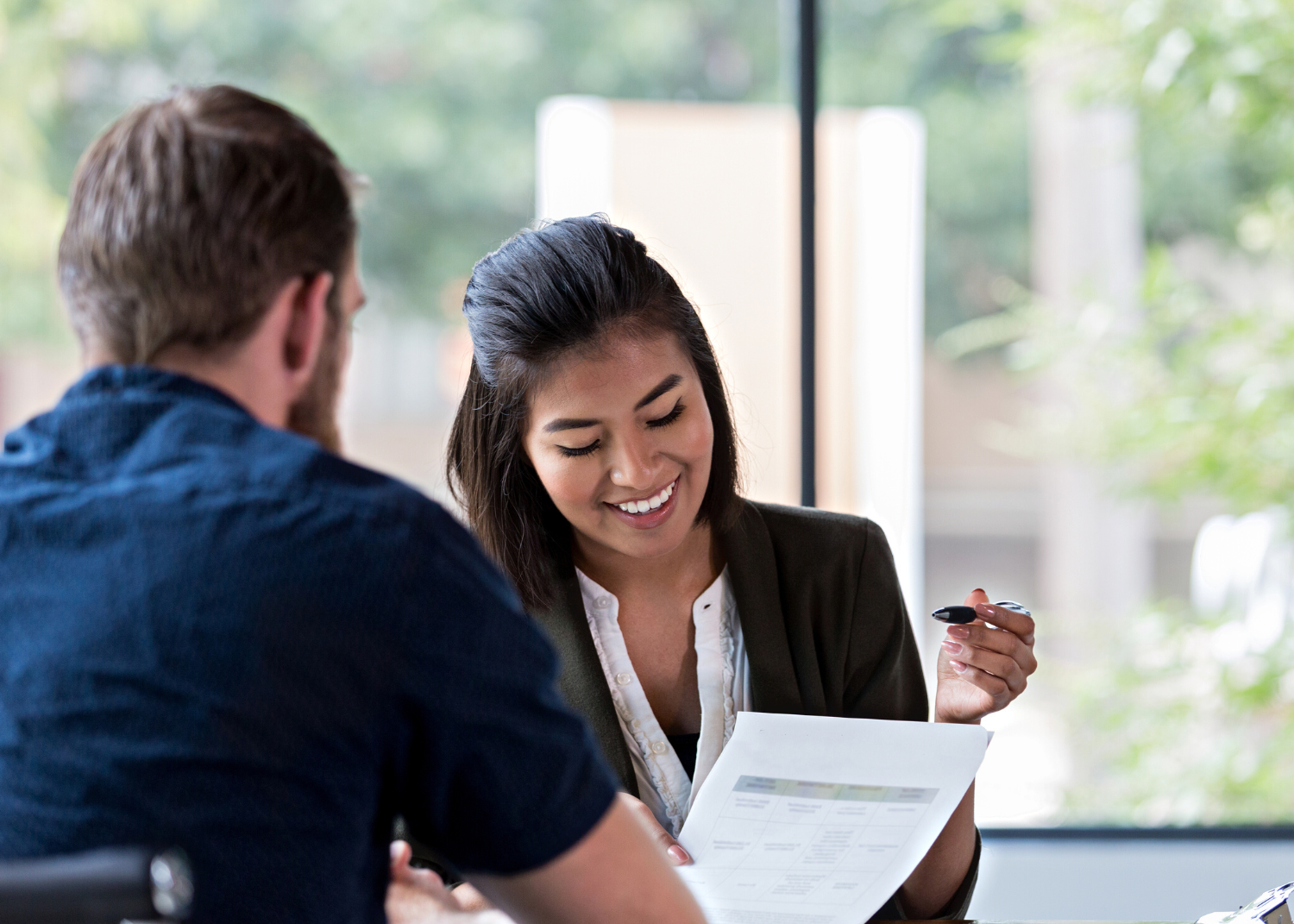 Interest-Free Loans
When you take out a loan of any kind, you usually end up paying back more than you borrowed because of interest charges. With an interest-free loan from Central Scholarship, you will pay back only what you borrow. Interest free loans are awarded based on the information provided in the degree seeking students' scholarship application and unmet need as determined by the student's Financial Aid Award Letter. There is no separate application for an interest-free loan. A co-signer is required to be awarded.
Scholarship Eligibility*
To be eligible to receive a scholarship or interest-free loan for undergraduate, graduate, or professional degrees, a student must:

Residency
Be a Maryland resident

GPA*
Have a GPA of 2.8 or higher to be competitive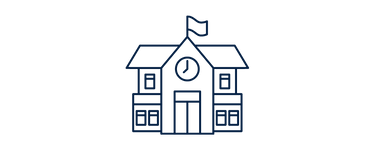 Attendance*
Plan to attend an accredited college, university, or community college in the upcoming academic year

Citizenship*
Be a U.S. citizen or permanent resident
*Career Training students have different requirements. To be eligible for a career training grant, students must be a Maryland resident, have a high school diploma or a GED, and be planning to attend a non-degree certificate program at a community college or private career school.