Invest in Students
Your donation helps remove financial barriers for Maryland students to turn their higher education into a lifetime of opportunity. Donate Online
Keep our community strong and make a generous annual or monthly donation that will position Central Scholarship to give out over $1 million in scholarships and interest-free loans every year. Donate by Check
Make checks payable to: Central Scholarship
Mailing Address:
Central Scholarship
6 Park Center Court
Suite 211
Owings Mills, MD 21117
Make a Donation for the Future Donor Advised Fund
Follow the instructions provided by your financial institution using Central Scholarship's tax ID # 52‑6012589 Bequests and Planned Giving
You can designate Central Scholarship as a beneficiary through life insurance, retirement plans, and bequests. Donate by Gifting Stocks
Please call us at 410-415-5558 to provide stock transfer date, stock name, and number of stock shares.
For gifts of stock, our broker is: Robert Friedman, Morgan Stanley/The Zolet Lenet Group, 2330 W Joppa Rd, Suite 255, Lutherville, MD 21093. Phone: 410-494-8368.
Learn more about gifting stocks to Central Scholarship here.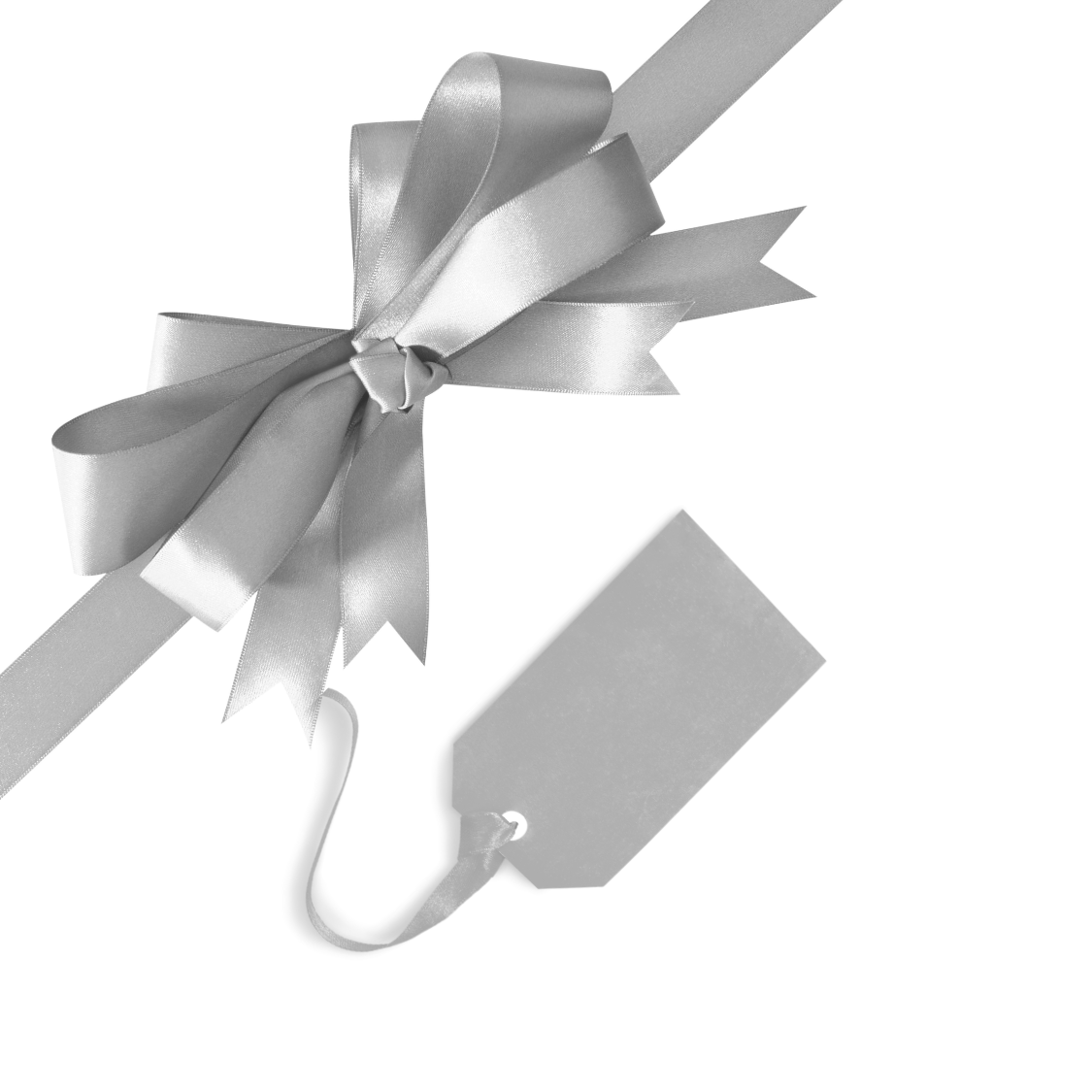 Establish a Scholarship Fund
Central Scholarship manages more than 70 named funds to support the educational opportunities of students. Whether you are interested in establishing an Endowed Scholarship Fund or an Annual Scholarship Fund, we encourage donors to discuss their intent with our staff and share their passion to donate to students.
In Their Own Words
See the real impact that support from people like you has had on our scholarship winners.