Not Just a Job

– a Career

At Central Scholarship we recognize that not all students take a traditional four-year undergraduate path. Some high school graduates prefer to pursue career training programs, also known as vocational or trade programs. Our career training scholarships offer Maryland students an opportunity to land more than just a job and begin to focus on pursuing a career. Through career training programs, many of our scholarship recipients enter fields with opportunities for advancement that allow them to develop goals and plan for their future.
Career training programs can lead to fulfilling careers with upward mobility in multiple fields, including: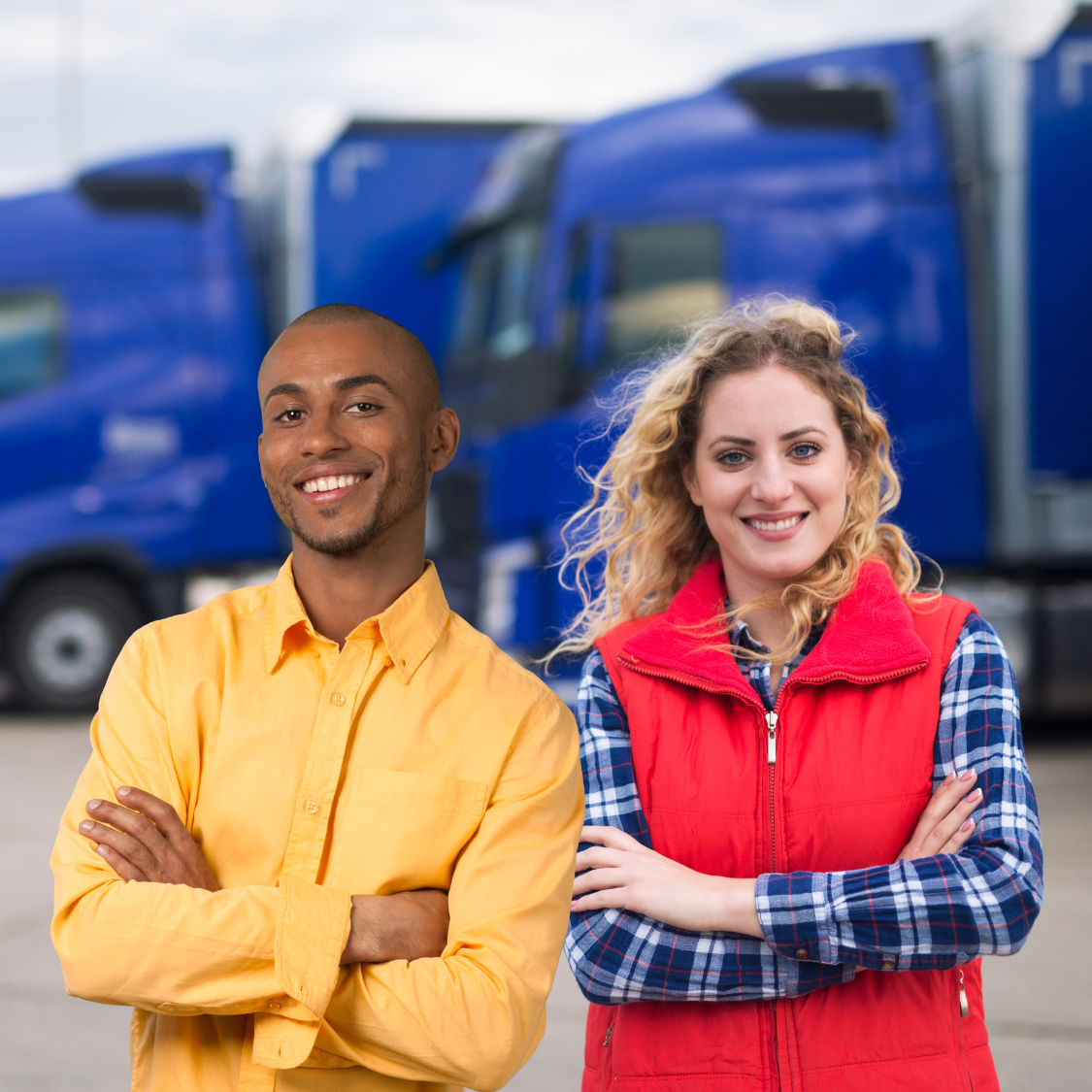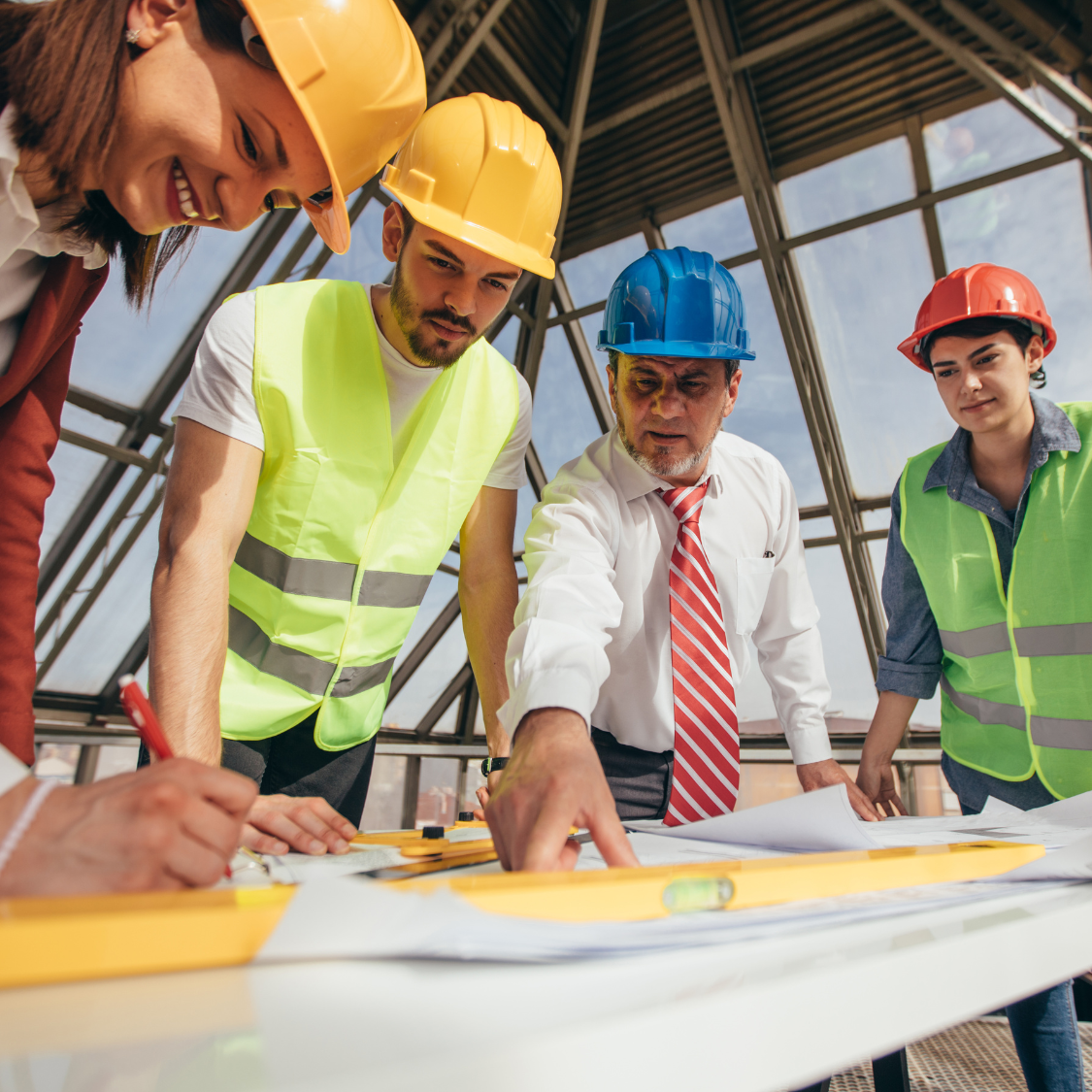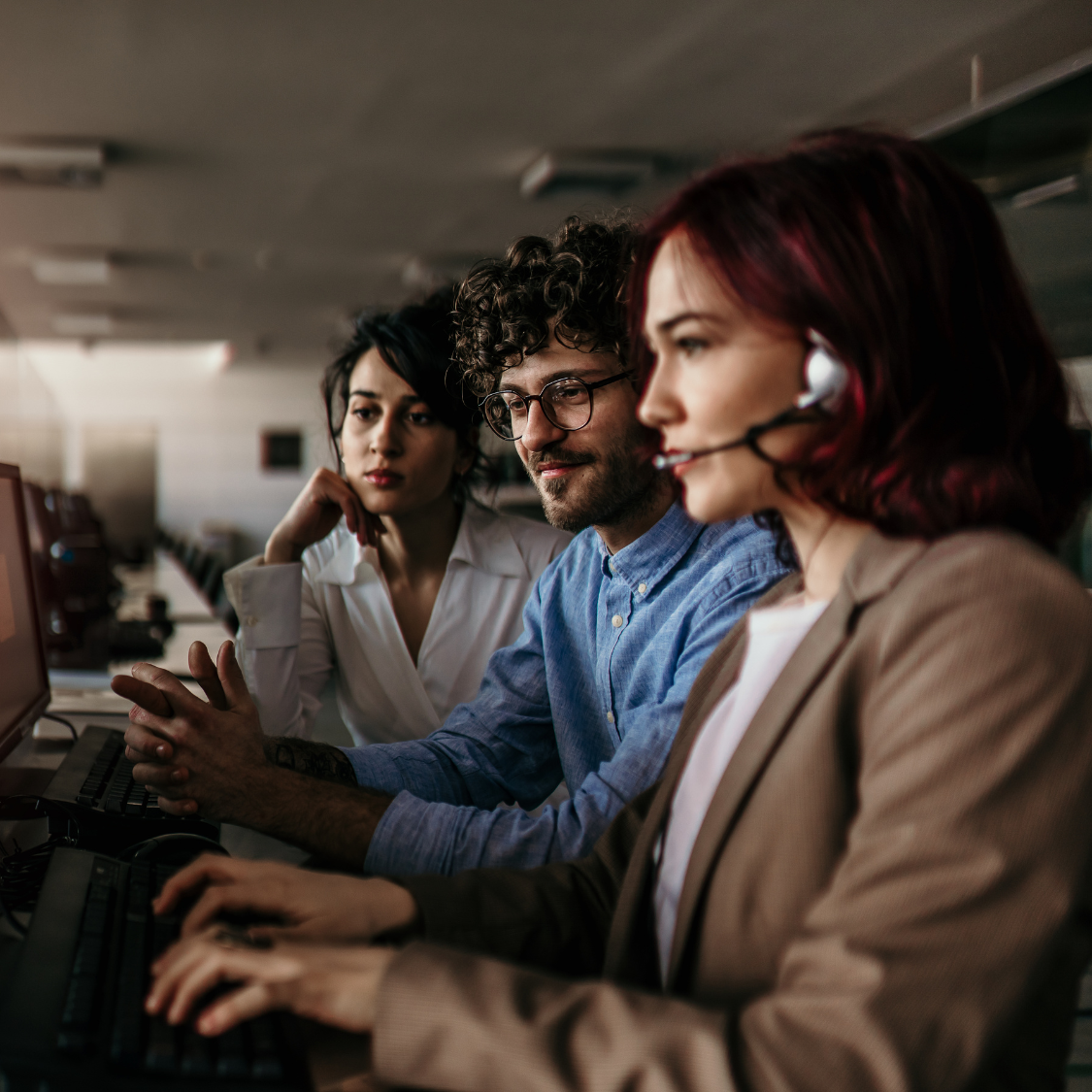 Information Technology (IT)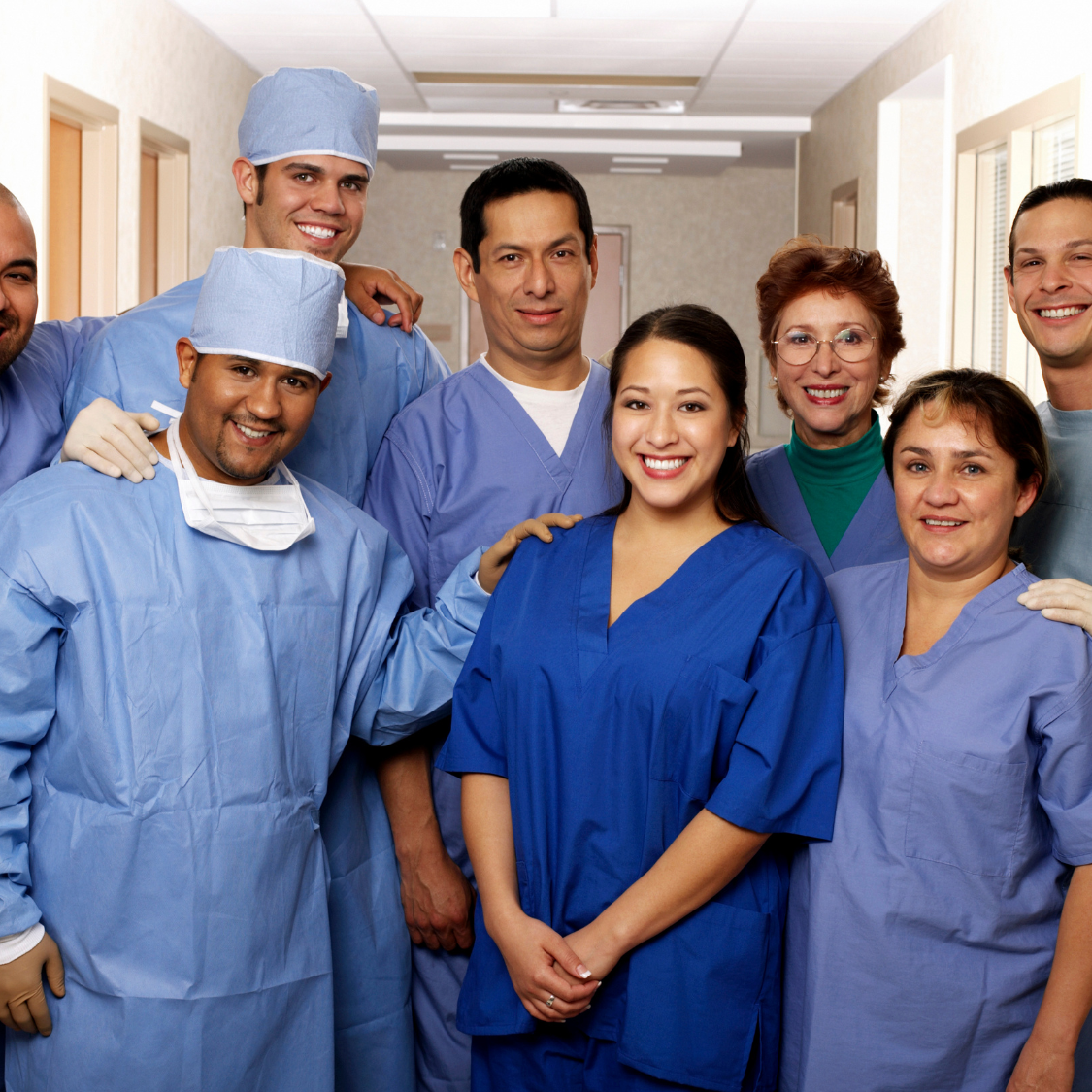 of career training students we fund complete their program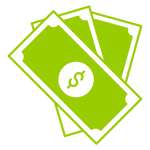 Average starting salary with uncharted potential for growth in your field!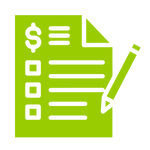 remained in good jobs two years after program completion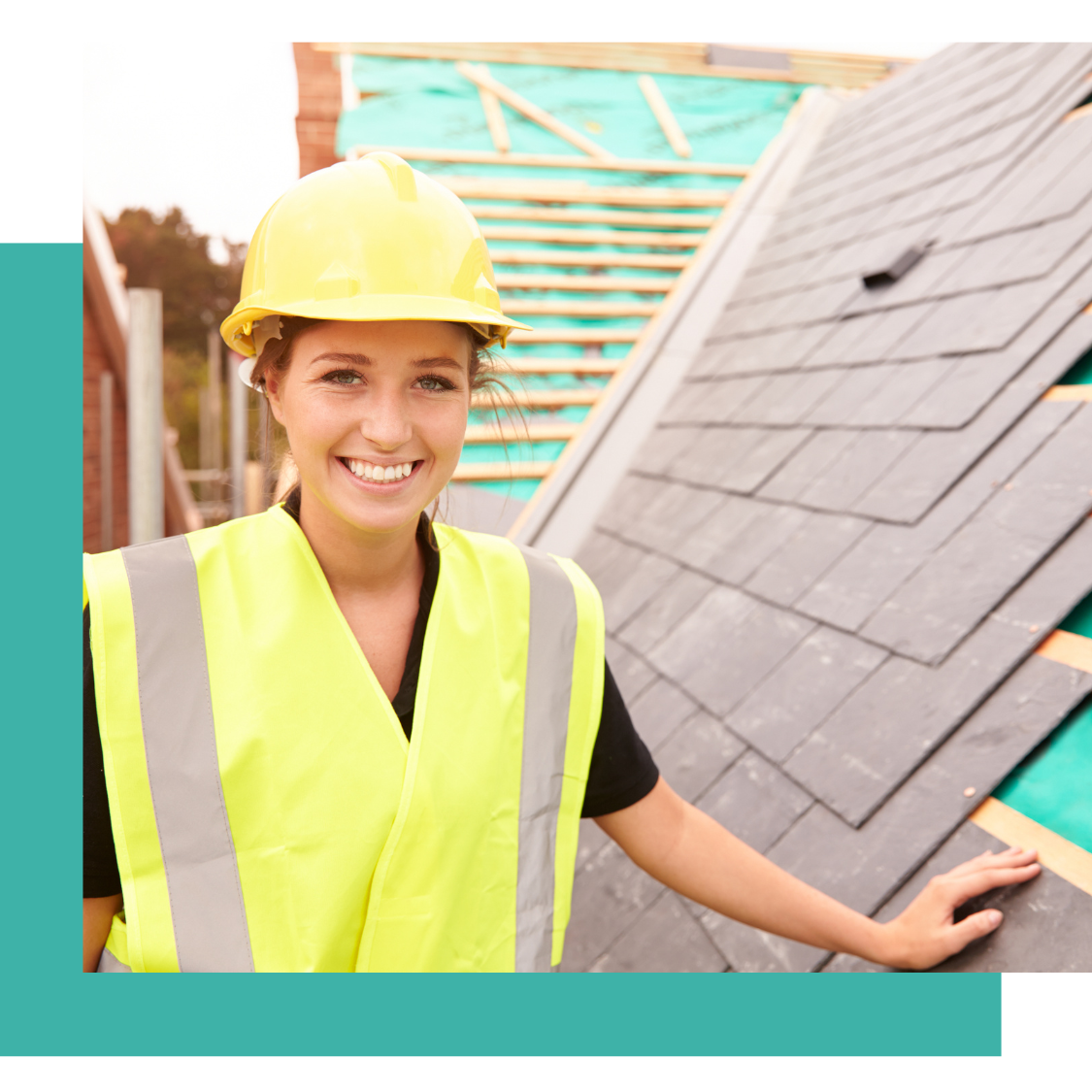 How It Works
Central Scholarship is not a training facility. We provide career training scholarships that help individuals train for in-demand fields with the opportunity to increase earnings, receive recognized credentials, and have a career path for advancement following the entry level position. Applicants may apply for funding to the program of their choice in any field, but all programs will be vetted by Central Scholarship. Students can apply each time they pursue a new or stackable certification.

Scholarship recipients are selected through an online application process. Applications are reviewed on a rolling basis each month (for example, an applicant that submitted between January 1 and January 31 will receive a decision by February 28). Finalists are contacted by email with further instructions.
Career Training Eligibility
To be eligible for a career training grant, a student must:

Residency
Be a Maryland resident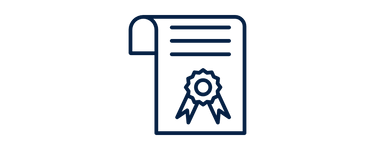 Education
Have a high school diploma or a GED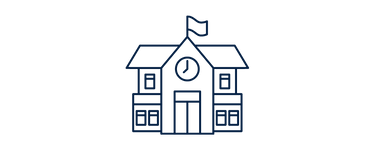 Attendance
Be planning to attend a non-degree certificate program at a community college or private career school
In Their Own Words
See the real impact that support from people like you has had on our scholarship winners.
FAQ
Frequently Asked Questions
What is the difference between a certificate program and a degree program?
Certificate programs are often shorter than 1 year and traditionally focus on developing the core skills needed for a job. Degree programs are often 2 years or longer and focus on a larger variety of subject matter including some not related to your program of choice.
What type of career training programs do you cover?
Our career training scholarships can be used for a variety of training programs that can lead to gainful employment with opportunities for advancement, including transportation, construction, information technology (IT) and more.
What is the application deadline for career training scholarship consideration?
There is no application deadline for career training scholarships. Applications are accepted on a rolling/continuous basis.
I am currently employed but I am considering a career change that would require me to obtain additional training, would I be eligible to apply for your scholarship?
Yes, if you are currently employed but seeking employment in a different industry that requires additional certifications, credentials, or training; you would be eligible to apply for our scholarship program.
Does Central Scholarship offer career training classes?
No, we do not provide career training classes. We simply provide the funding to help you pay for the classes at your accredited institution of choice.
I already have a degree, but I am interested in a professional certificate program to further/advance my career, can I still apply?
Yes, accredited professional certificate programs are eligible for funding.
Other questions? For our full list of FAQs, please click here: