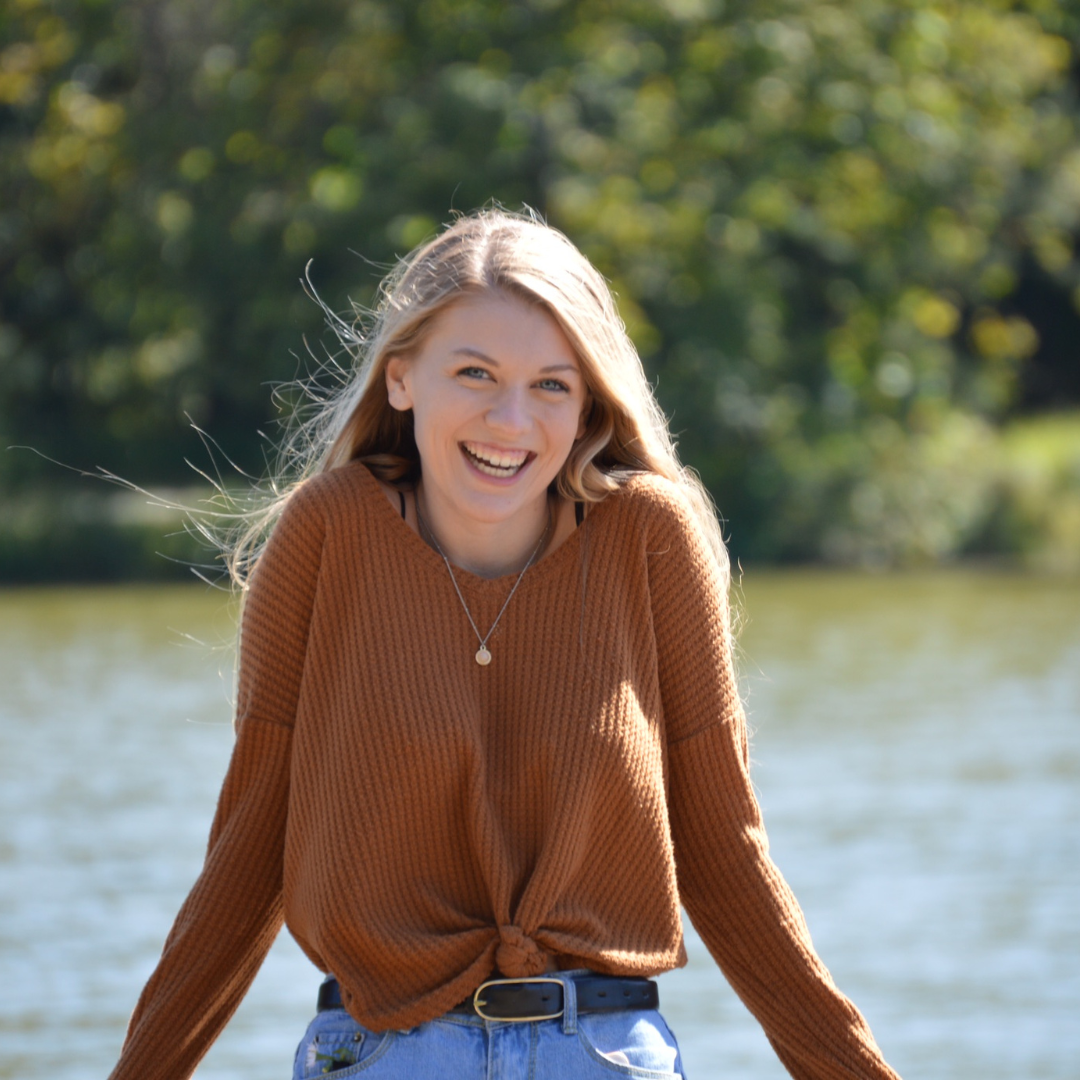 Erika Maher is a college student preparing to graduate under particularly unique circumstances. Through careful financial planning, utilizing various resources, and networking with multiple institutions, she will be graduating from a four-year institution with zero student debt. While scholarships from organizations like Central Scholarship played a key role in her financial stability throughout college, Erika explains that they weren't the only resource she used to take control of her finances. Erika's strategic thought process in handling her finances throughout college provides a model for students aspiring to be fiscally responsible, demonstrating careful consideration of expenses, implementing effective budgeting strategies, and cultivating a strong financial foundation.
The first step: secure funding before you go to college
Erika's most important decision as an undergraduate was applying for scholarships before college. "There are opportunities in college, but the most scholarship opportunities are available between the end of high school and the beginning of college. There are so many applications, so many scholarship funds, so much money waiting for you - you really just need to apply."
While Central Scholarship manages over 75 grants for students in Maryland, there are many organizations throughout the country that seek to support students entering college for the first time.
According to the educational research group, Think Impact, there were approximately 1.7 million private scholarships available to students in the US in 2020, while only 13% of all scholarships provided that year came from private programs. The stark contrast between these two figures, the number of scholarships available versus the number of recipients, may relate to several myths surrounding the scholarship-awarding process—including the myth that only the most academically excellent students are qualified. The same report shows that only 4% of scholarship recipients had a 3.5-4.0 GPA.
Know your need: research costs that your school might not account for
Erika advises that understanding all of the costs involved in going to college is crucial to planning out the next four years of your financial life. "I researched rent prices near my college, I researched the cheapest possible way to live, and I found a lot of support through scholarships to fund not just my tuition, but my transportation, housing, food, and books."
Prior to the beginning of college, students will commonly refer to a college's estimated cost-of-living while applying for need-based scholarships as well as student loans. However, these posted guidelines are often rough-estimates, and aren't reflections of the true cost of college. These costs can include the following:
Technology and Electronics

Clothing

Organization fees (Greek life, professional organizations, etc.)

Traveling to/from home

Medical/Health Costs
Planning for unexpected costs: know your options in case of emergency
In addition to the unaccounted costs above, emergency costs can impact the financial stability of a college student far beyond their immediate future. These expenses may be as simple as repairing a flat tire, or as urgent as a national emergency. Erika experienced the latter during the outbreak of COVID-19 in 2020.
"When COVID hit, I was working at the Maryland Science Center, and I didn't have another source of income. That was scary for a while. I did have savings, but because I didn't know when there was going to be better paying work, my solution was to apply for lots of scholarships, use FASFA, my student aid, and really reach out to all my resources in the community for support."
Accounting for some of these costs may be as simple as conducting a few internet searches for strategies to build your personal savings. However, for some unexpected costs, it may benefit you to learn about what options you will have for emergency funding. Check out Central Scholarship's supplemental funding page for more information on these types of grants.
The Most Important Thing is to be Aware
Despite the difficulties that Erika encountered throughout college, her decision-making and her willingness to constantly seek more resources defined her ability to graduate without debt.
"The one thing I would say to someone before they go to college is to make sure you understand your total up-front cost. A lot of universities will put out a letter of costs that count for food, transportation, tuition, everything for their students. Look at what you have and understand what you need. After that, apply for as many scholarships as you can, work the jobs you need to, use aid grants that are available - anything that you can do, because it is definitely possible to graduate debt free."
According to Forbes magazine, current student loan debt stands at a whopping $1.75 trillion including federal and private loans, with almost $29,000 owed on average. Even though federal student loan collections are paused and President Biden is lobbying Congress for student loan debt-forgiveness measures, the impact of student loan debt continues to be felt across multiple generations. Erika's decisions not only saved her money, but potentially relieved her from a burden that takes many years, if not decades, to pay off.
Erika will graduate from University of Maryland with a Bachelor of Science degree in Aerospace Engineering in May of 2023.