When you take out a loan of any kind, you usually end up paying back more than you borrowed because of interest charges. With an interest-free loan from Central Scholarship, you will pay back only what you borrow.
Benefits of Our Interest-Free Loans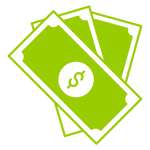 the financial gap between high school and post-secondary education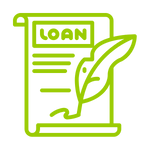 of students take out Federal or private loans to cover expenses
average interest rate means students pay back more than they borrow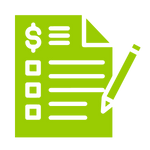 average U.S. household student debt
Look How Much You Could Save Over 10 Years if You Didn't Have to Pay Interest!
Federal Student Loan


$25,000
Borrowed
• 5.05% Interest
• $266/mo Payment over 10 years
Interest-Free Loan


$25,000
Borrowed
• 0% Interest
• $208/mo Payment over 10 years
With Central Scholarship's interest-free loans, you could save $7,000!
How Do I Apply?
Interest free loans are awarded based on the information provided in the degree seeking students' scholarship application and unmet need as determined by the student's Financial Aid Award Letter. There is no separate application for an interest-free loan. A co-signer is required to be awarded.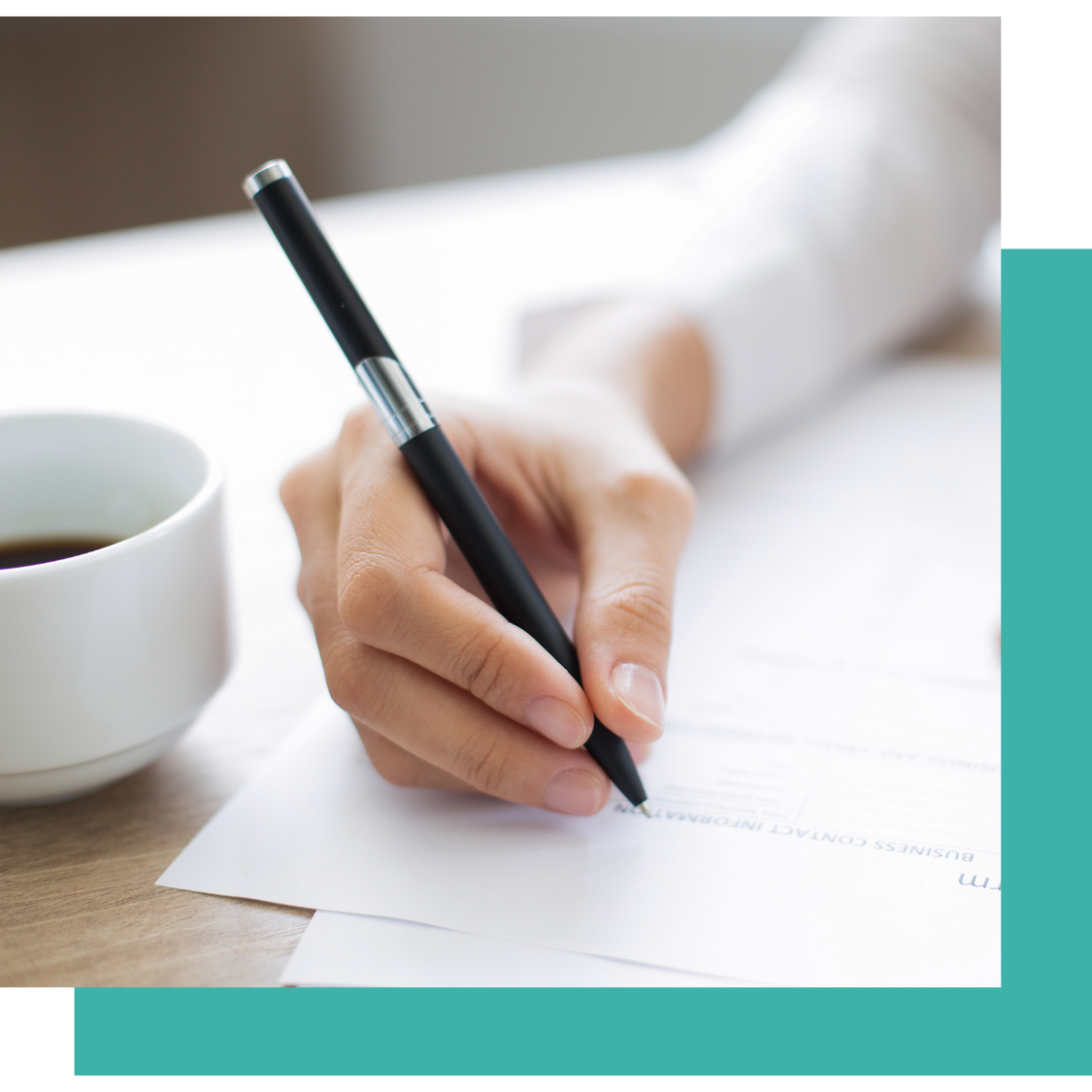 FAQ
Frequently Asked Questions
Is there any penalty if I pay off the loan in full?
How do I access my account information online?
Central Scholarship has an online portal that allows loan recipients to make loan payments via credit card. To gain access to the portal, send an email to gohigher@central-scholarship.org requesting access and you will receive an email with log in instructions.
Why is it important to communicate with CS if I can't make my loan payment?
If an account is 60 days overdue and we have not heard from the borrower, we will attempt to contact the co-signer for help with bringing the account current.
What happens if I can't make the full payment?
When will I have to begin making payments on my interest-free loan?
Payment begin one year after graduation or after your withdrawal from the program.
Co-signers are required on all loans. There are no exceptions.
How should I choose a co-signer?
Your co-signer can be anyone you choose, but should be a person you trust, and who would be willing to assume payments on your loan in the event that you are unable to make them. This person's credit history, along with your own, will be affected in the event of a default on the loan.
What should I do if I don't need the second half of my loan?
You must contact Central Scholarship immediately to inform us of any changes in your academic plans or other circumstances. If you choose not to take the second half of the loan your promissory note will be modified to reflect the lesser amount owed.
Why can't parents sign for their child's interest-free student loan?
Students must be the primary signers, but parents are welcome to be a co-signer.
Can part-time students receive interest-free loans?
Generally, Central Scholarship requires award recipients to be full-time students, meaning 9 credits for graduate students and 12 credits for undergraduates. Exceptions may be made on a case-by-case basis depending on the structure of your program of study and your financial need.
Other questions? For our full list of FAQs, please click here: