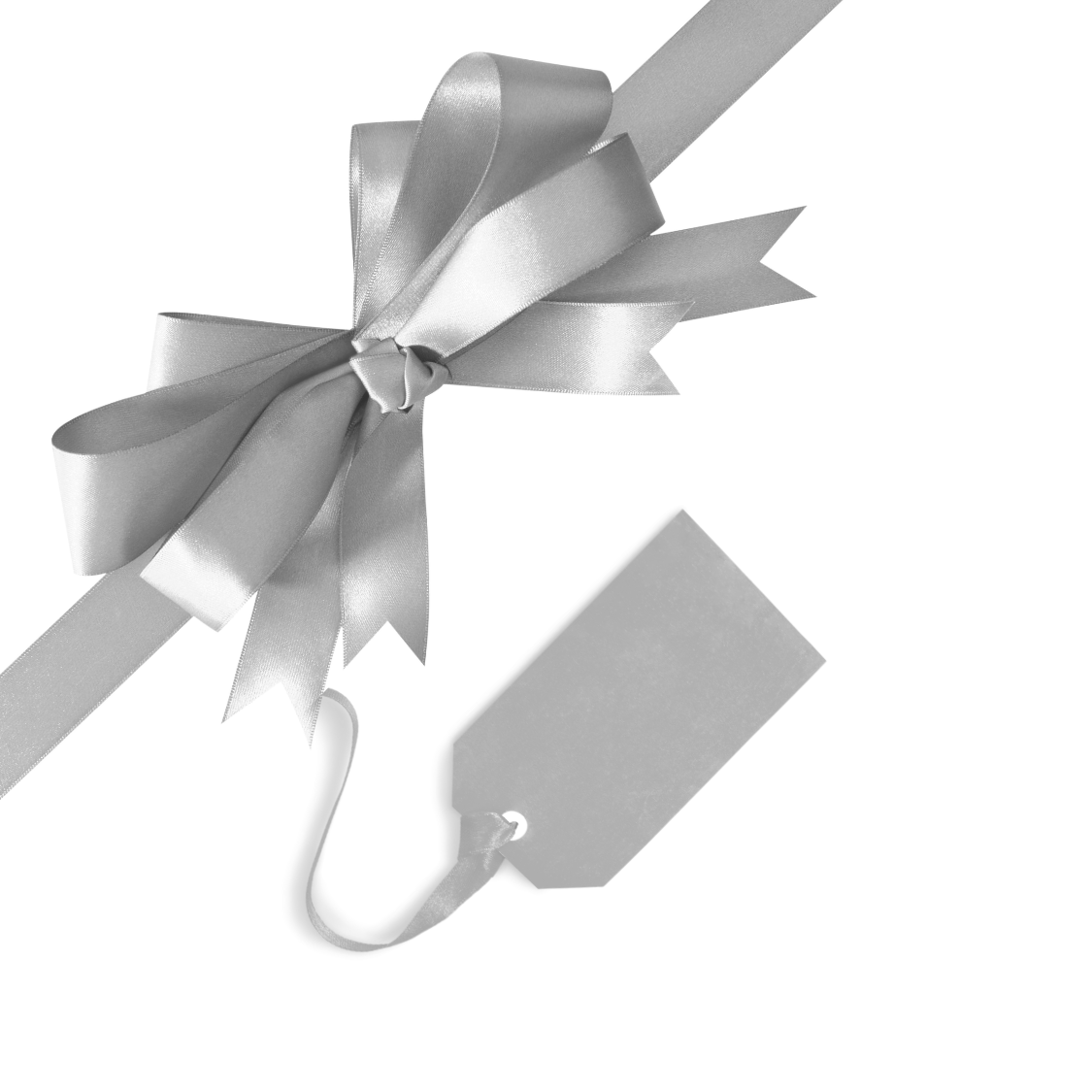 Establish a Scholarship Fund
Central Scholarship manages more than 75 named funds to support the educational opportunities of students. Whether you are interested in establishing an Endowed Scholarship Fund or an Annual Scholarship Fund, we encourage donors to discuss their intent with our staff and share their passion to donate to students.
Types of Scholarship Funds
Endowed Scholarship Fund
● An endowed scholarship at Central Scholarship is a gift that keeps giving.
● Endowed funds differ from others in that the total amount of the gift is invested. Each year, only a portion of the income earned is spent while the remainder is added to the principal for growth. In this respect, an endowment is a perpetual gift. Central Scholarship endowments begin at $50,000, funded fully at its initiation or made as a pledge, payable over up to five years.
● Each year, only a portion of the income earned is distributed/spent. This amount is determined by the Board of Directors.
● Contributions of $1,000 or more may be added to the endowed fund at any time.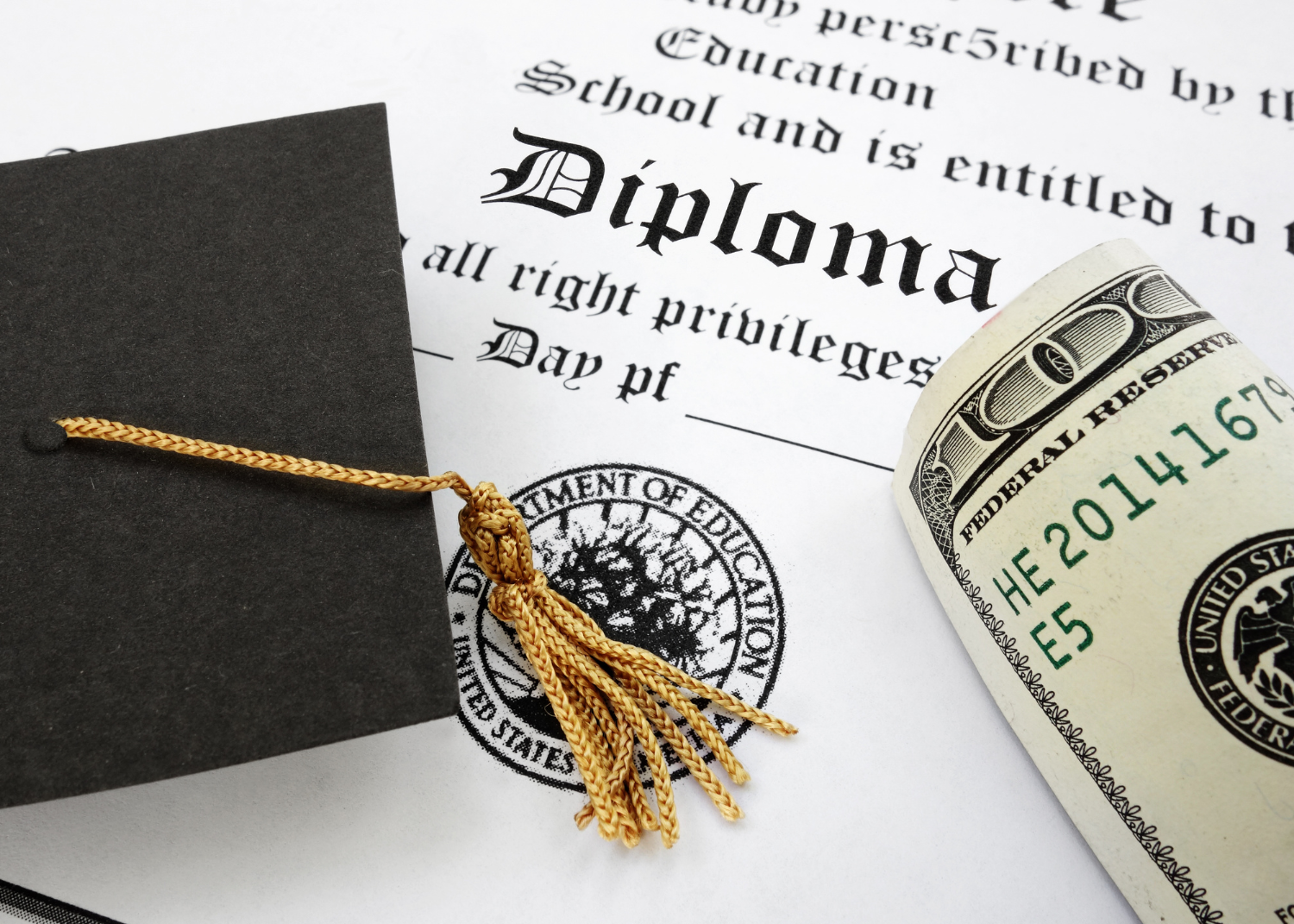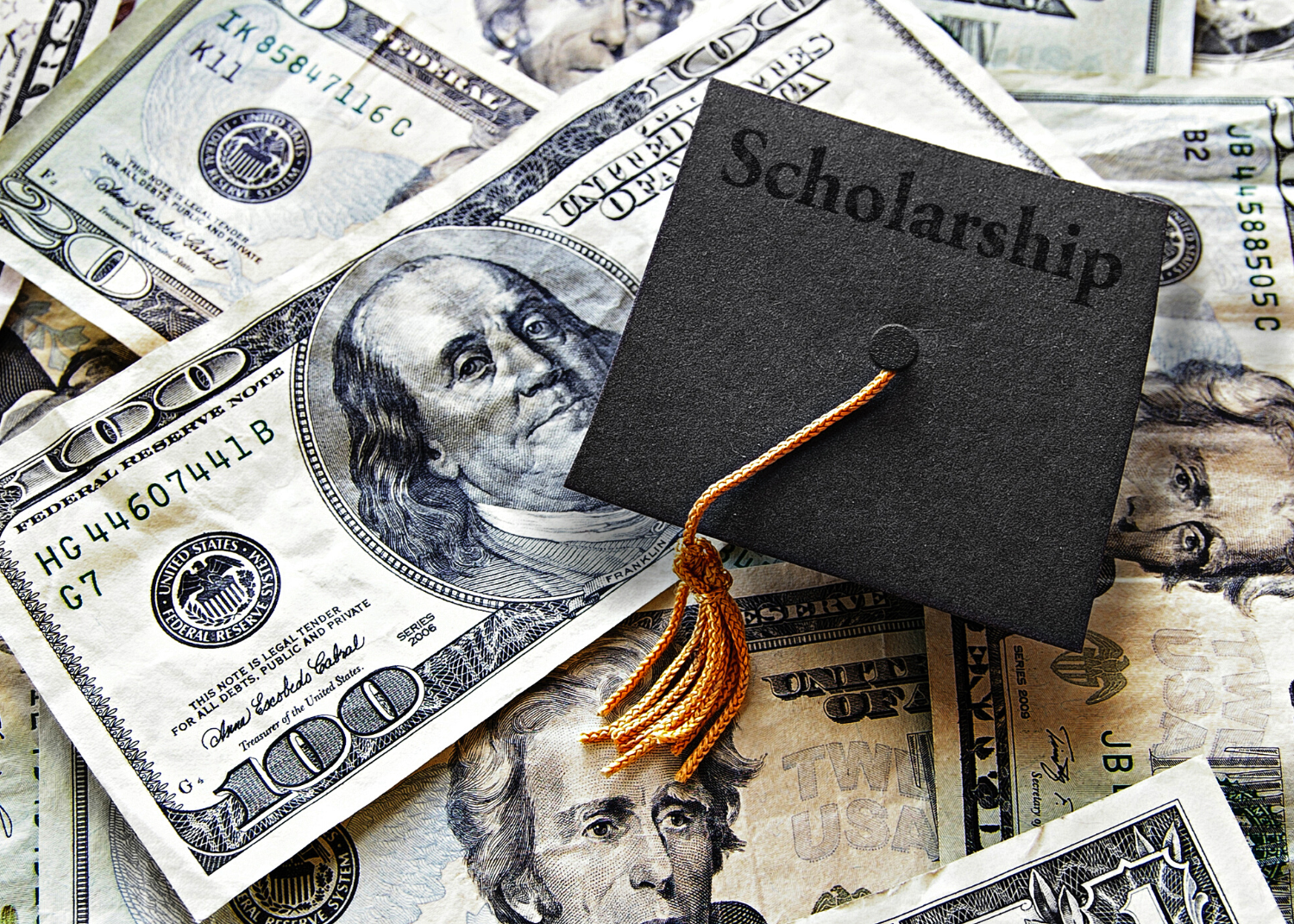 Annual Scholarship Fund
● This is a fund that is created with a one-time or on-going annual contribution. An annual scholarship fund is created with a minimum gift of $5,000.
● The annual scholarship is awarded as a grant to students and does not have to be repaid.
● These types of funds must maintain a minimum balance of $5,000 and contributions may be added to the scholarship fund at any time.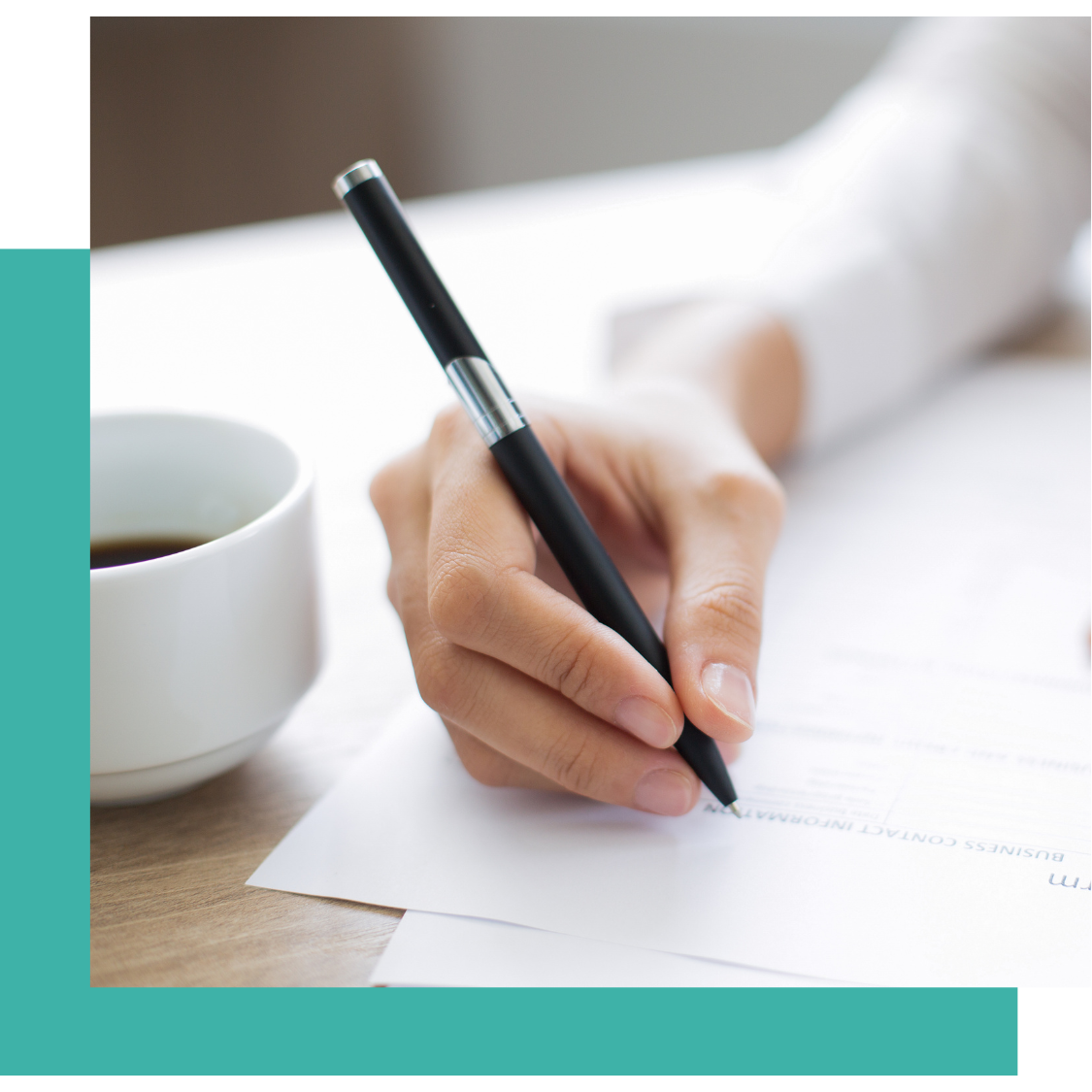 How it Works
Central Scholarship assesses an annual fee to support the costs associated with scholarship management. Fees are determined by the annual scholarship award amount.
The Memorandum of Understanding (MOU) establishes the terms of scholarship, award criteria, and reporting requirements to the donor. The agreement is signed by the donor and the President of Central Scholarship.
Contact Us
Find out more about creating a scholarship fund.
If you would like to discuss the benefits of creating a scholarship fund, contact our President, Tierra A. Dorsey.