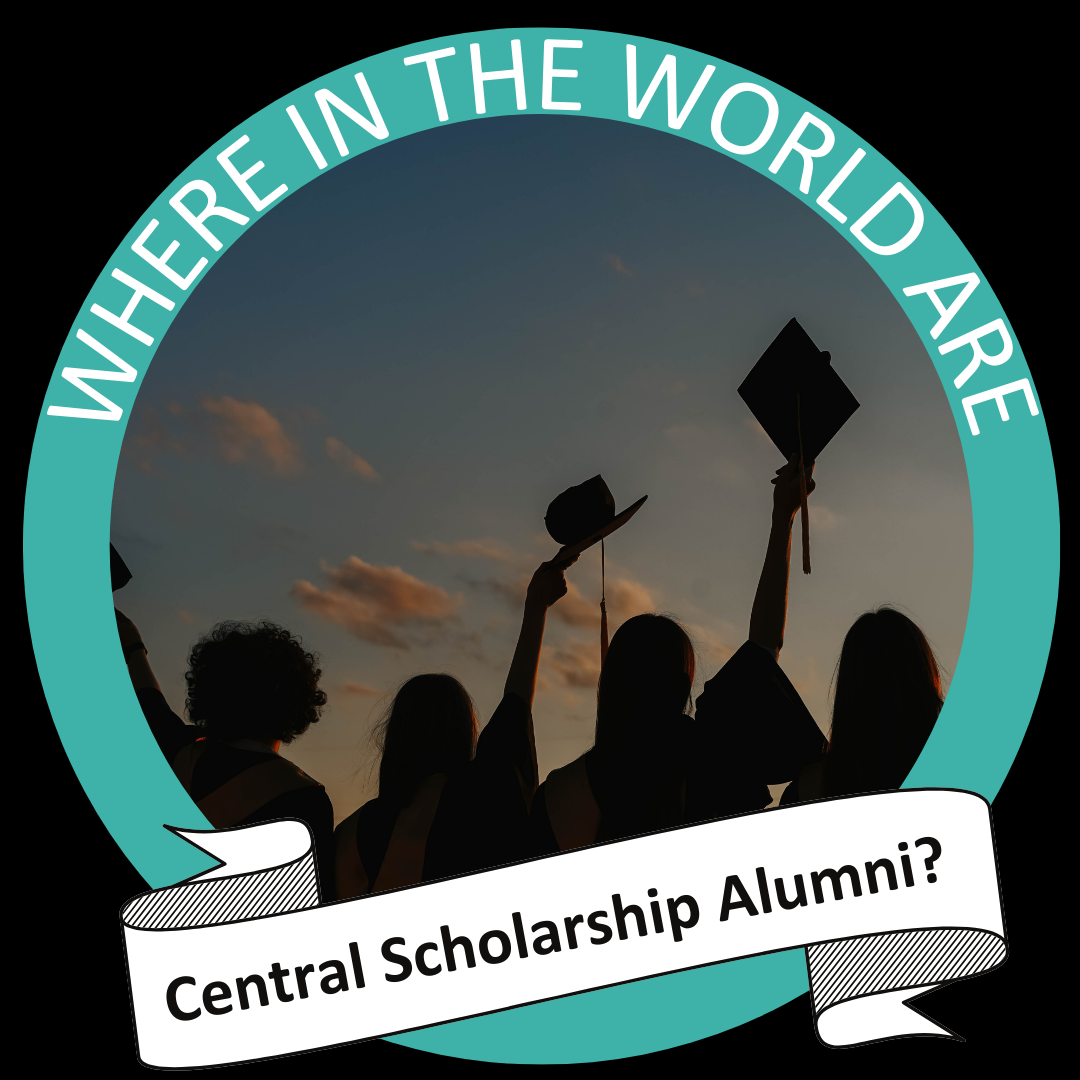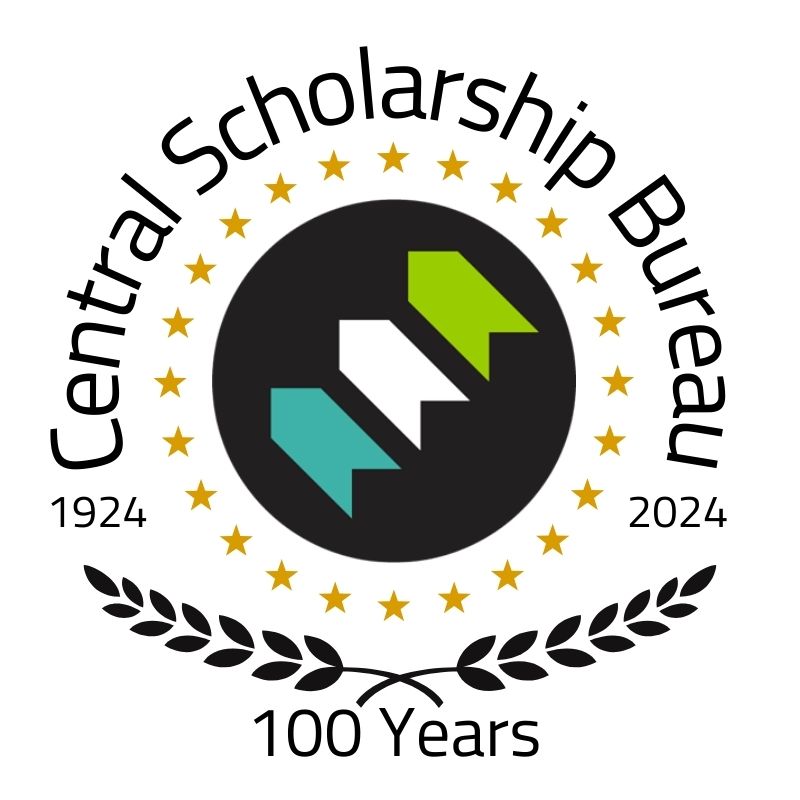 Did you or someone you know receive a scholarship or loan from Central Scholarship?
For almost 100 years, Central Scholarship has provided support to Maryland residents pursuing accredited college degrees and career training certificates.
Our alumni have gone on to pursue careers in medicine, law, engineering, education, technology, finance, construction, and other fields across the globe.
Help us reconnect with them!
Connect with Us!
We consider our recipients and alumni family, so we would love to hear how things are going! What have you been up to over the months/years? We in turn will keep you updated about what's happening at Central Scholarship (events, volunteer opportunities, additional scholarships and more). Or if you are ever in Owings Mills, stop by the office and see us!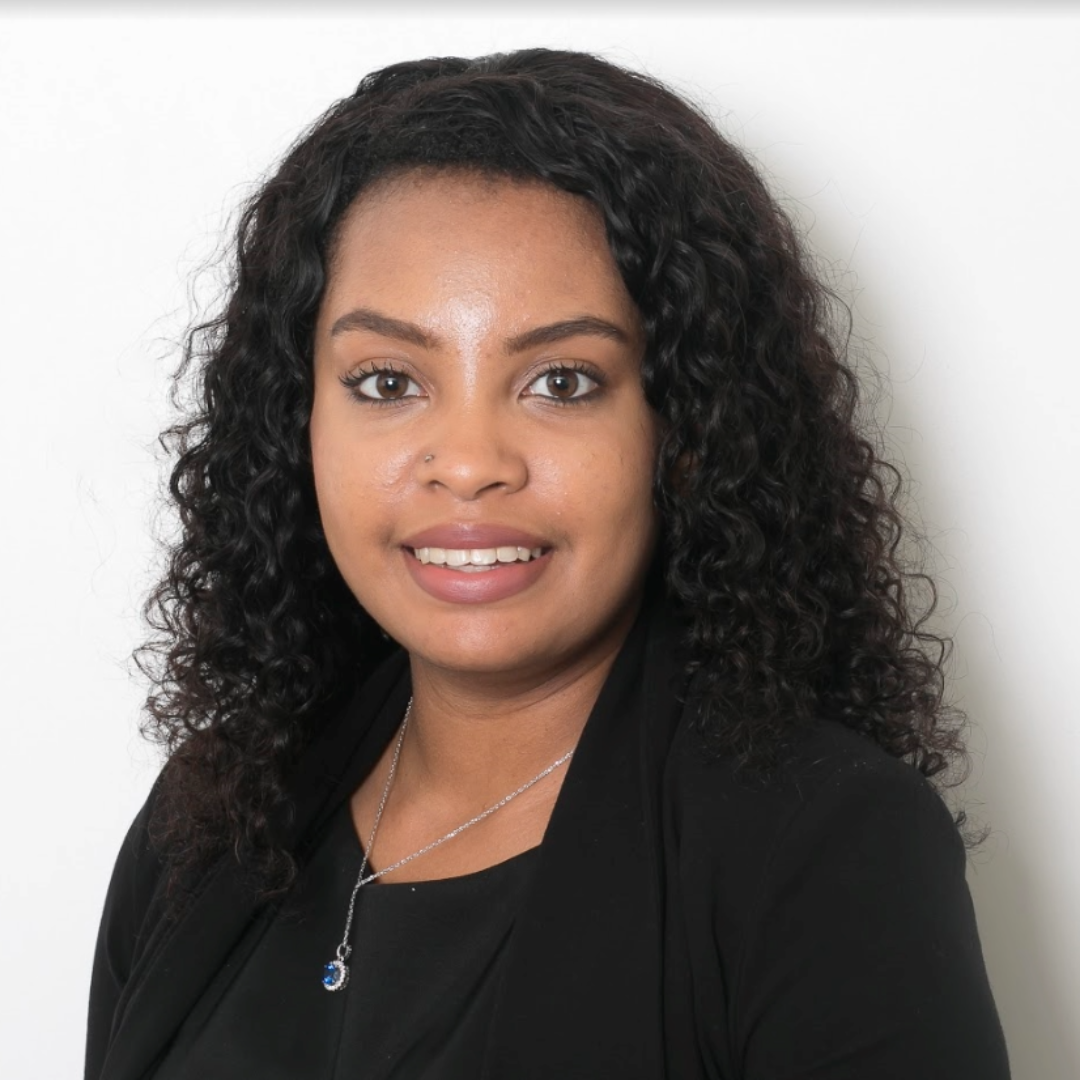 Kashay Webb,
Board Member
"Central Scholarship was like a lifeline for me. A few thousand dollars or a couple of thousand dollars, it may not seem like a lot to some people, but when you come from a background without the resources to be able to navigate that, it could be the end. It could be the difference between a graduate and a non-graduate."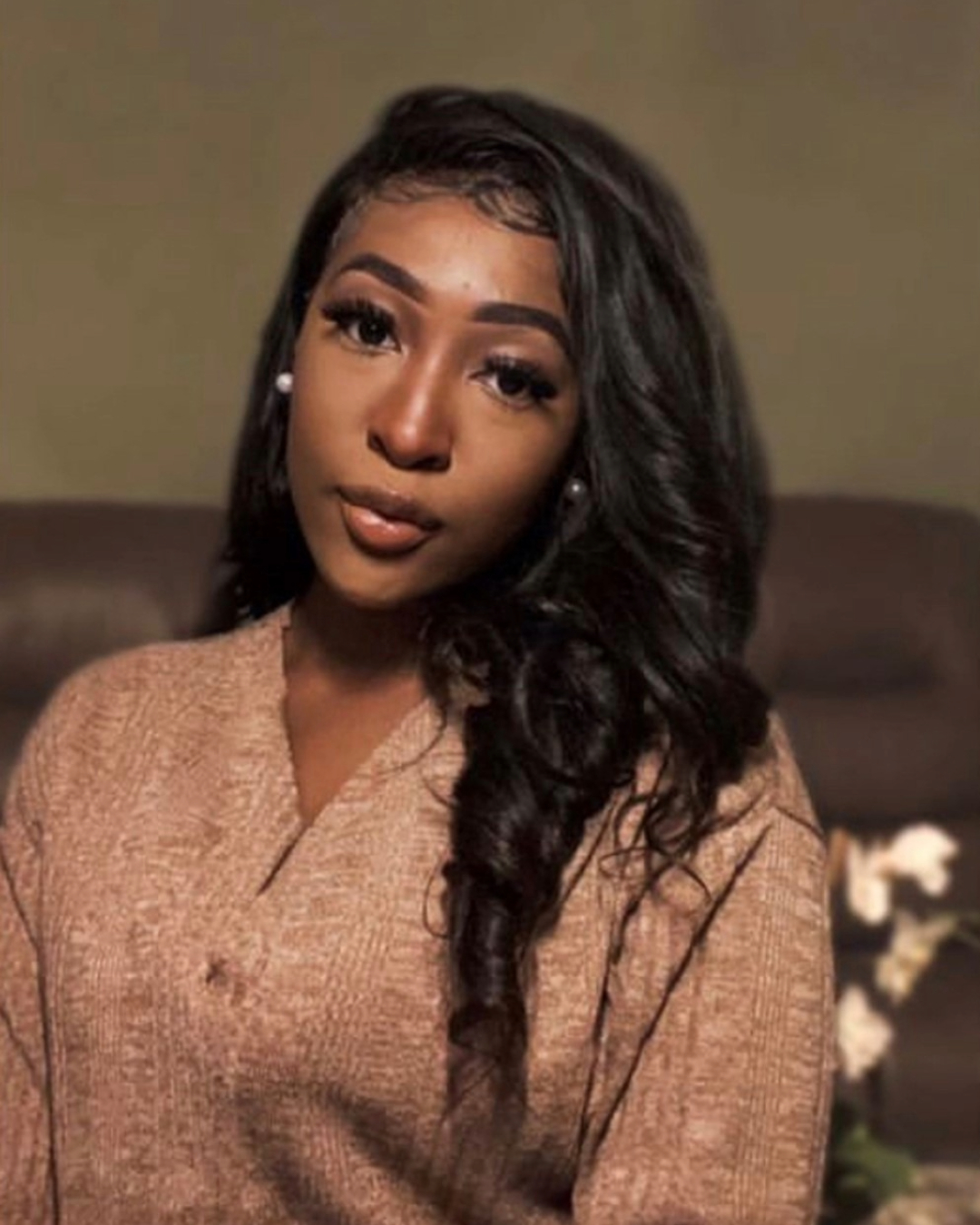 Adefikayo "Addie" Dipe,
Development Coordinator
"I had the incredible opportunity to receive funding from Central Scholarship, an experience that played a pivotal role in shaping my educational journey. Not only did they support me financially, but they also provided me with the chance to give back as an intern. Now, I am fortunate enough to hold a position as a Development Coordinator within the organization. Central Scholarship has truly transformed my life for the better, and I am eternally grateful for the opportunities they've provided me"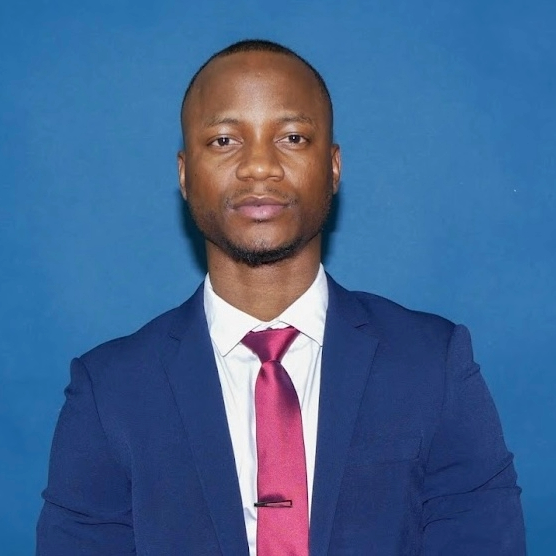 Olumuyiwa Onibatedo,
Resident Doctor
"The scholarship provided me an opportunity to focus on what really mattered which was getting good grades while in college. I was able to finish college without student loans and that really means a lot to me."
FAQ
Frequently Asked Questions
What is the Central Scholarship Alumni Network?
Our Alumni Network is a place for all former Central Scholarship recipients to join together as they pursue opportunities in their career, social life, and community. We use our alumni pages to post important information about the education industry, job opportunities, professional development, and more!
Who is allowed to join the Central Scholarship Alumni Network?
The Alumni Network is intended for any former recipient of a Central Scholarship award who completed their degree/certification program. We also routinely invite our Board Members, donors, and other established community members to contribute to the Alumni Network.
Do I have to pay a fee to become a member of the alumni network?
No. The Alumni Network is 100% free to join for all former recipients.
What are the benefits of joining the Alumni Network?
By joining the CS Alumni Network, you will expand your ability to stay up-to-date on the news and accomplishments of Central Scholarship students, alumni, and community members. It will also give you a platform to connect with the unique talents of individuals who share roots with Central Scholarship. The Central Scholarship Alumni Network hosts exclusive insights on upcoming events, access, and industry resources that are difficult to find elsewhere.
What can the Alumni Network do for me?
The Alumni Network is intended to help support the professional growth of former award recipients. It is our hope that our network of scholars will continue to share knowledge, insight, and experience to help each other reach success.
Other questions? For our full list of FAQs, please click here:
Location
Our Colleges
Lorem ipsum dolor sit amet, consectetur adipiscing elit. Leo nec felis at pellentesque. Sed amet dolor penatibus sed at posuere justo, lacinia neque