College Cash® is a series of free informational seminars focused on college affordability, federal and state student funding, private scholarships, and understanding student loans.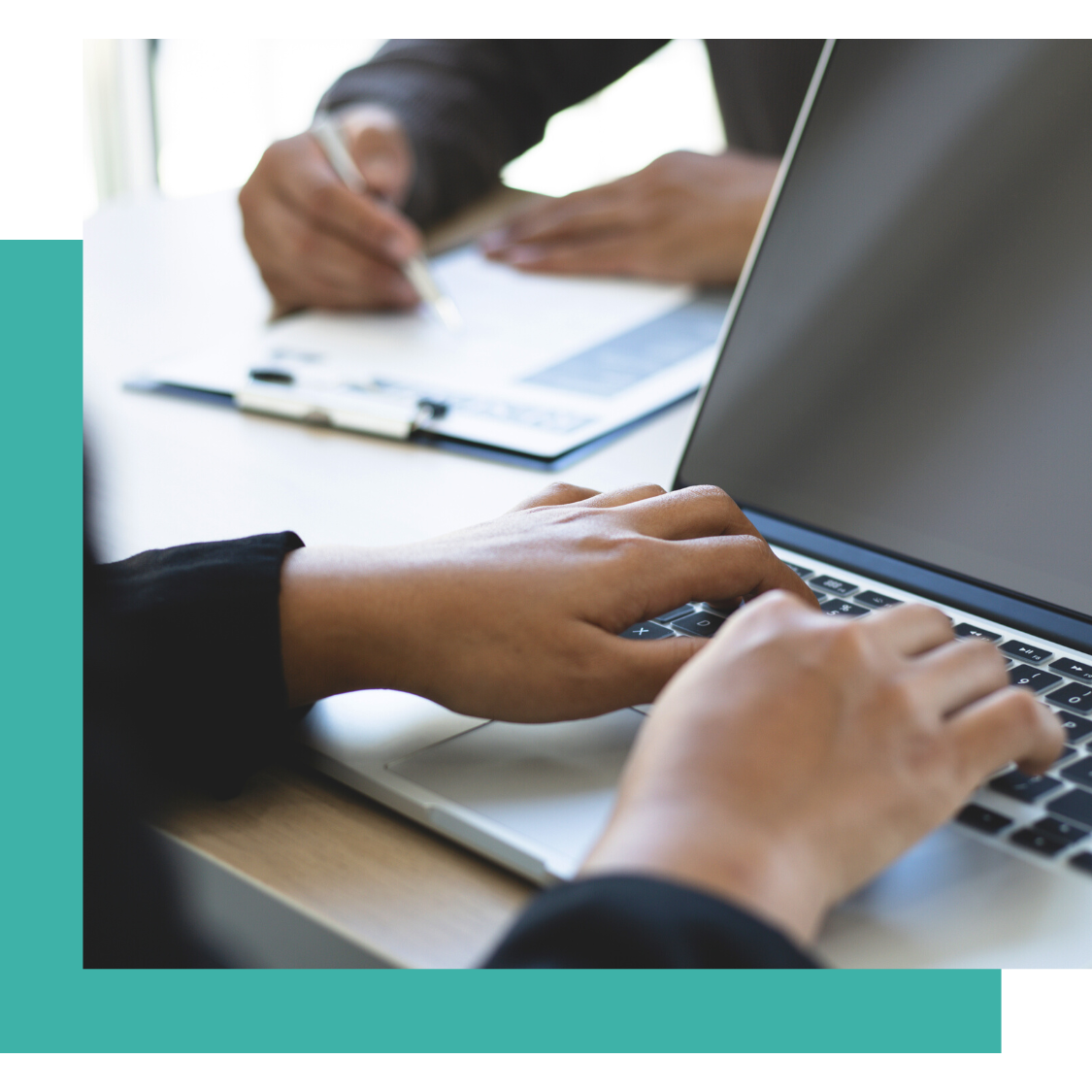 Scholarship Completion Session
Hands-On Walkthrough
Immediately following the College Cash® Seminar, high school seniors and current college students can complete their Central Scholarship application with support from our staff.
How to Find Money for College
The College Cash Seminar was created for high school and college students, parents, and guidance counselors looking for information to help them navigate college financial aid. Learn how to: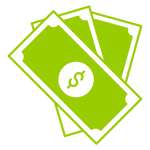 Maximize federal financial aid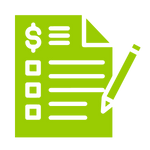 Demystify the college financial aid award letter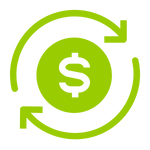 Avoid scholarship award displacement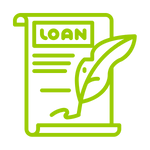 Bring College Cash® to Your Community
Can't attend one of the scheduled seminars? We'll bring College Cash® to your community. Virtual options are available. Contact our Senior Program Director at 410-415-5558 or send an email to schedule a session.