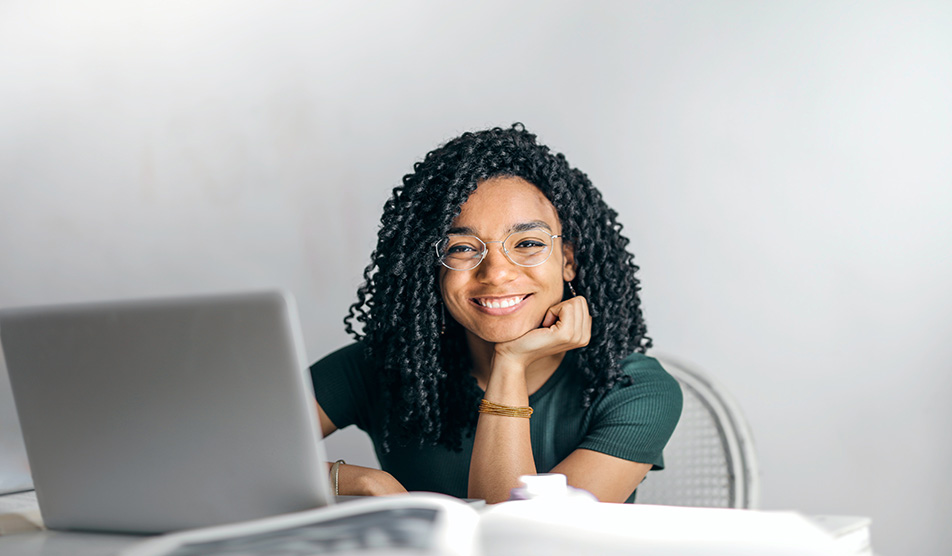 It's that time of the year again and excited current and future college students are applying for scholarships. Here at Central Scholarship we know the process might seem intimidating at times, but we are here to help. Below are some tips on preparing a great application and we hope to be reading yours soon!
Don't hold back!
Tell us why you deserve a Central Scholarship award! The members of our selection committee want to know all about what makes you unique, what you have to offer, and how your ambitions will be enhanced by education.
Your essay speaks volumes.
We know not all students are writers, so we're not expecting a professional dissertation, but if you take the time to write a thoughtful, cohesive essay, it can certainly boost your scholarship chances. Use this opportunity to talk about events and experiences that aren't mentioned in the regular application. Tell us WHY you've done the things you've done. We love specific examples. Don't forget to showcase your motivations and goals!
Tips for the reapplicant.
We want recipients to be participants, not observers. Students who are responsive, who answer emails and phone calls, and come to Central Scholarship events, always stand out. We also look for students to demonstrate growth, whether by success in their academic work or by giving back to individuals or the larger community.
Avoid common mistakes.
It sounds so simple, but the biggest mistake applicants make is not completing the application! Every year we get partial applications from students who would be excellent candidates, but since the application isn't complete, we can't consider them. Once the application is complete, check that it is accurate before you submit it. Read the questions and instructions carefully. Our awards are based on the program you will be enrolled in for the current academic year, but every year we have undergraduate freshmen tell us they're pursuing a master's degree because they hope to attend graduate school in four years—and they can end up missing out on opportunities because of it.
We'll let you know when we've received everything.
We will send you an email confirming that your application has been received. If you do not receive this email, the application was probably not submitted correctly. We prefer that supporting materials be submitted electronically. Directions are included in the application. Unless specifically directed to do so, please do not mail materials to Central Scholarship. These materials will not be processed, and your application will be incomplete.
Notifications and Follow-up
If you're selected as a semi-finalist, we'll contact you by email and ask you to submit a few additional documents, such as transcripts, family tax returns, and the cost of attendance and financial aid information of your school. Then, if you're selected as a finalist, we may ask you to come to our offices for an interview. Final awards are also announced by email.
If you have any additional questions or need any more information feel free to check out our eligibility page. We look forward to hearing from you!