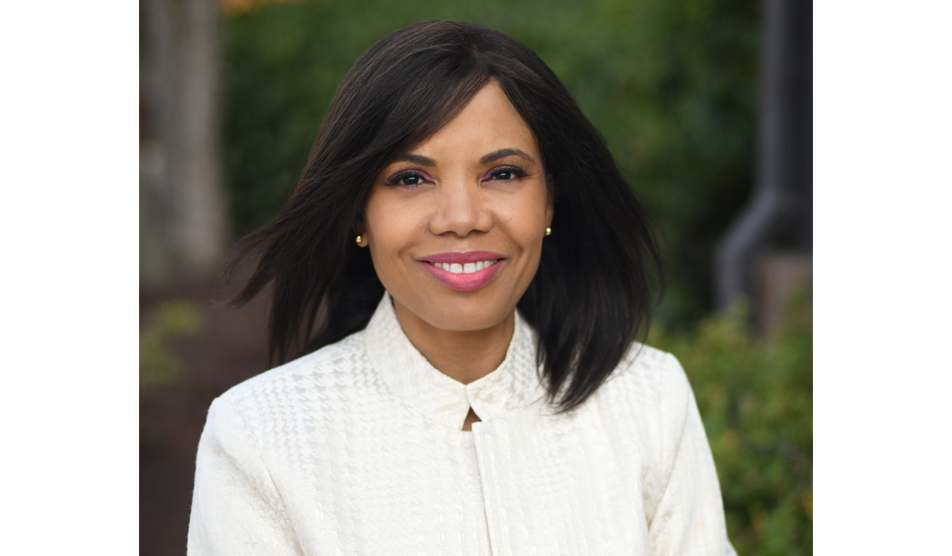 The Central Scholarship Bureau Board of Directors is pleased to announce the appointment of Tierra A. Dorsey as the organization's next President. Dorsey, being an energetic entrepreneur-minded professional and strategic business development and fundraiser at some of Maryland's top medical and higher education institutions, brings a wealth of knowledge and a passion for providing students access to financial resources for college and career training opportunities. She succeeds Jan Wagner, who is retiring after nearly 20 years of service.
Dorsey comes to Central Scholarship from her role as Executive Director of Development at Goucher College. Prior to Goucher, Dorsey was Director of Major Gifts at Towson University and Senior Major Gifts Officer at Maryland Institute College of Art. She held similar positions at the University of Maryland School of Medicine and The Enterprise Foundation. She began her professional career as a Planning Analyst at Baltimore Gas and Electric, now, The Exelon Corporation.
"Our board of directors is thrilled to introduce a career leader of Tierra's caliber to lead the mission of Central Scholarship." said board chair, Russ Causey. "Tierra's extensive friendraising background and business development skills should strengthen Central Scholarship's current partnerships, encourage new strategic alliances, and expand our brand in the local community and national non-profit industry. COVID-19 has clearly exposed the greater needs students in low-income and minority populations face. Tierra's leadership experience will allow CS to remain strategically focused while expanding our capacity to impact more students and their families during these changing times in higher education."
Dorsey holds a M.S. in Management and Policy from the University of Maryland and a B.A. in Business Management from Notre Dame of Maryland University. She is the first African American President in the organization's nearly 100-year history.
"I am excited to be joining Central Scholarship's team," said Tierra Dorsey. "97 years ago, the founders understood the failure to ensure financial access to higher education and career training opportunities for men in the Jewish community would have long-term, adverse impact on their community, employment prospects, and poverty rates. I believe in higher education's ability to provide social and economic mobility for all students. A significant focus of my professional career entailed strengthening relationships and building partnerships for establishing impactful scholarships. CS's enduring mission combined with my strongly held belief in the value of higher education, inspires me. I am committed to leading the organization with a purposeful driven focus, persistence, and determination for raising awareness of and philanthropic support for our mission. With gratitude, I welcome engaging with our existing partners and seek new alliances in order to address the vulnerabilities and inequities brought to the forefront by the pandemic for which the students we serve, and their families now must bear," said Dorsey.
Dorsey assumed the role of president on March 1, 2021. Please join the board of directors of Central Scholarship in welcoming Tierra Dorsey to our community.