Central Scholarship is pleased to announce Wanda Q. Draper as this year's SAC keynote speaker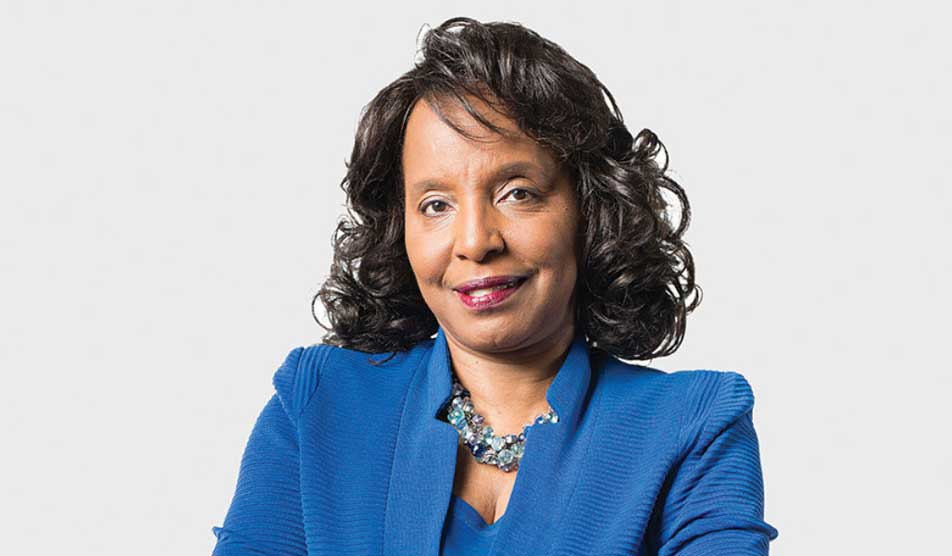 A native of Baltimore, Wanda Queen Draper graduated from the University of Maryland School of Journalism. She also attended Johns Hopkins University Graduate School of Contemporary Studies and the University of Maryland School of Law.
She started her career in Journalism as a student reporter with local television, radio stations and daily newspapers while still in high school. Thus began a 43-year career as a reporter and talk show host that culminated with a 25-year broadcast management career at WBAL-TV 11, where she retired as Director of Programming and Public Affairs.
She annually provided media sponsorship to more than 30 non-profits contributing more than $4 million to support cultural arts, education, and human services for Marylanders. The highlight of her community service was serving on the founding board of the Reginald Lewis Museum from 1999 to 2008. During that time $38 million was raised to build the Museum and $2 million to install the permanent collection. She was honored to be appointed Executive Director in 2016 and delayed her retirement.
During her tenure, she assembled a management team and created a culture of excellence and transformed the museum into a must-see attraction for locals and visitors. In two years, she bought renewed vim and vigor to the once ailing museum and put it on a trajectory for success. By the numbers, she increased revenue 340 percent, attendance by seven percent and student visits by 40 percent.
Wanda currently serves on the board of Visit Baltimore, the University of Maryland Medical System, the School of Global Journalism and Communication at Morgan State University and the WBAL Kids Campaign. She has won numerous local and national awards for broadcasting and community service. She has also been awarded two honorary doctorate degrees.
Wanda is married to Dr. Robert Draper. They have two children and three grandchildren and one more on the way.
About the 14th Annual Student Awards Ceremony
The 2021 Student Awards Ceremony, Coming Back to Baltimore: A Celebration of the Resiliency of Central Scholarship Recipients, will be held on August 10, 2021. In-person attendance will be limited due to COVID-19 protocols, but the event will be live-streamed on the night so that all may celebrate the resiliency of our award recipients! All in-person attendees MUST be vaccinated against COVID-19 and able to provide proof – NO EXCEPTIONS.