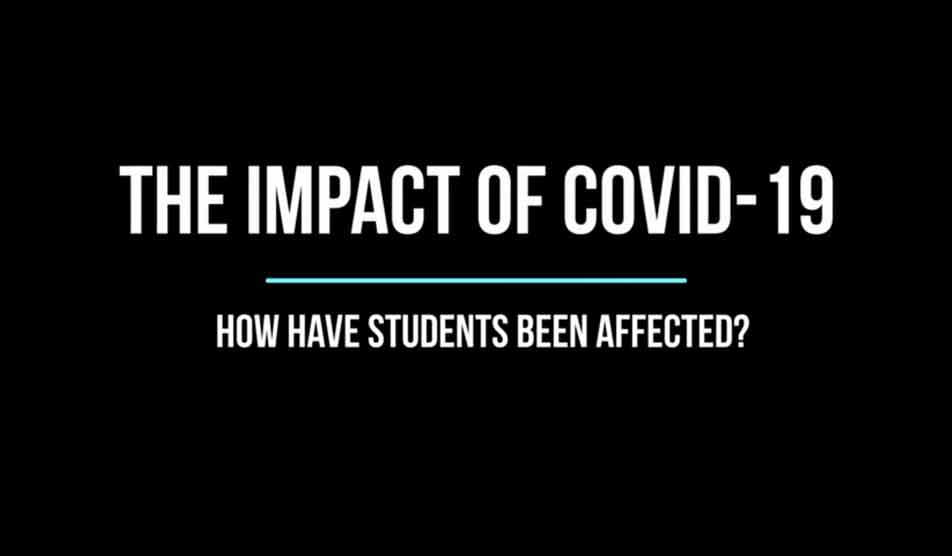 This week, we chatted with Savoy Adams, a stellar Central Scholar who just finished up his Freshman year at Loyola University. We discussed the impacts of COVID-19 and race relations in the US.
How has COVID-19 impacted you and other students?
Transitioning to online classes was tough – probably just as much for the professors as it was for the students. There are many distractions at home, so it made it harder to concentrate than if we were in the classroom. Also, I was involved in a lot – like the podcast I run at the radio station, and my internship. Everything came to a halt, and we had to adjust.
What do students need right now?
From a practical sense, they need stable technology and internet access because everything is online and hinges on those things. Functioning laptops, Chromebooks, and Wi-Fi are essential for getting through this time.
How has all this affected your summer?
It has changed everything. I was supposed to take a volunteer trip to Israel to teach students how to play squash through a nonprofit. I was looking forward to it, but the organization postponed it until next summer. So now, I think I'm going to focus on career planning. I'm not sure about what I want to pursue, so I plan on emailing and interviewing people who work in fields that I'm interested in, so when I go back to school, I'll have a better idea of what I want to study.
What do you think the impact of racial inequality is right now?
I have been deeply affected by everything, particularly because I am a Black male. It's discouraging because Black communities were suffering from COVID-19 in addition to job insecurities, disparities regarding injustice in poverty, education, and police violence. That's why I want to focus on my career this summer because I want to find a profession that allows me to help others.
Savoy, we know that you are destined to change the world for the better. Thanks for sharing your thoughts, and we are so excited to see you continue your collegiate journey!