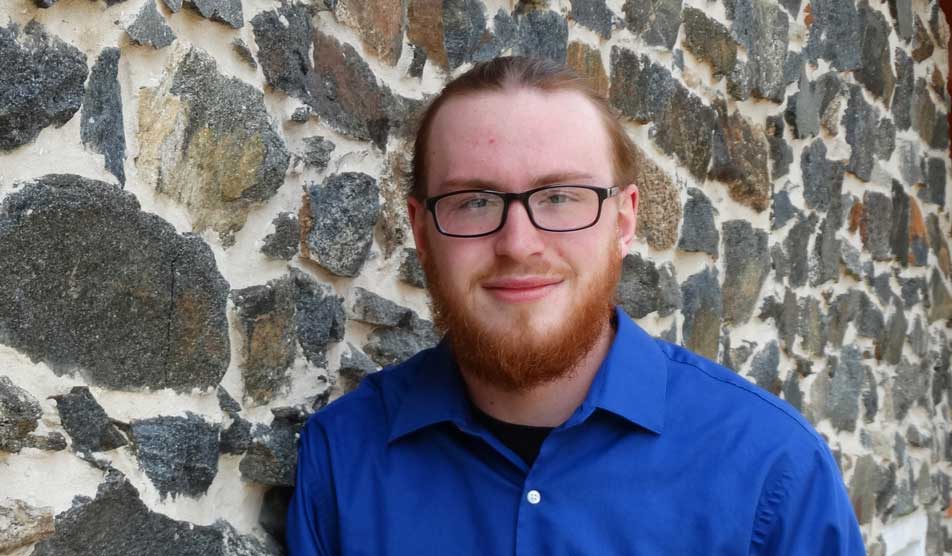 Chris is a rising sophomore at the University of Maryland Eastern Shore (UMES), majoring in Environmental Science. We were able to snag him for an interview before going back to campus for resident assistant training.
Like so many others, Chris' freshman year on campus was cut short, due to COVID-19. "Besides disrupting the routine that I had become accustomed to, switching to an online format was not as easy as it would seem," Chris explained. Some struggles came from having professors who had never taught in a digital format, while other challenges came from being isolated at home with siblings. "In the end, we figured out how to make it work, and I was able to end the year with a 3.8 GPA." (Impressive work, Chris!)
Part of the reason Chris chose UMES was because he could be involved with the American Fisheries Society (AFS) on campus. "[My school has] a 5-year M.S./B. S program in my field with a focus on Marine and Estuarine Science. I decided right away that was the track I wanted to follow."
The AFS is a national professional organization "focused on strengthening the fisheries, advancing fisheries science and conserving fisheries resources," according to its website. UMES has a sub-unit that is a conglomerate of students (both grad and undergrad) with a major connected to environmental and fisheries sciences. "We are an outreach program, focusing on community events such as open houses, beach clean-ups, and campus-wide education. It is a way for us to share knowledge and resources with other students and community members," Robinson said.
Chris first learned about Central Scholarship from Harford County Public Schools scholarship page. "As a first-generation college student, one of my biggest concerns was how I was going to afford school. Being a scholarship recipient has helped take some of that pressure off and allowed me to focus on my education," Robinson said.
While graduation still seems far away, Chris hopes to continue his education, possibly to the Doctorate level. "My ultimate end goal is to be able to have a job in environmental research that can have a lasting impact on our natural environment."
We look forward to Chris' future accomplishments and wish him well as he returns to campus this fall! Learn how you can make a difference and help other students remove financial barriers and build bright futures with higher education.