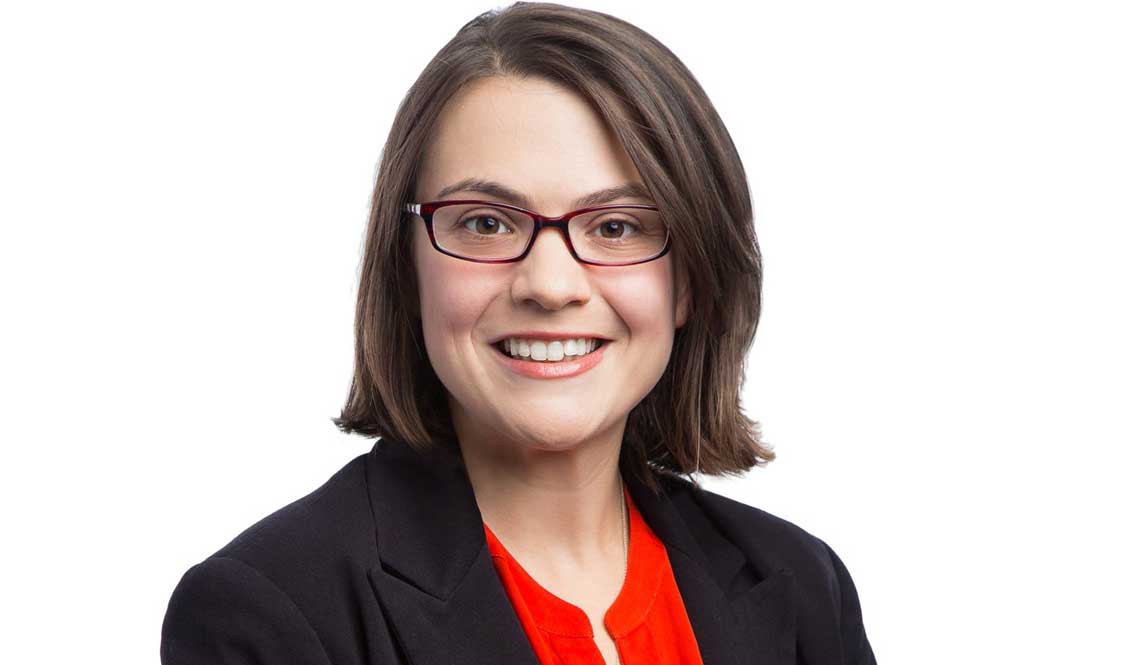 By Rachel Fishman, New America's Deputy Director for Research, Higher Education Initiative
The path to college is anything but straightforward. Not only do many students have to fill out admissions applications and include essays, test scores, transcripts, and letters of recommendation, but they also have to apply for financial aid which can be an even more daunting process than college admissions. First step, they fill out the Free Application for Federal Student Aid, known as FAFSA. But sometimes students and families may even have to fill out other, more complex, institutional aid applications such as the College Board's CSS PROFILE. Of course, there's the independent scholarship applications to submit as well. And then, once students get their acceptances, they must rush to figure out their financial aid award offers so that they can pay a nonrefundable deposit before May 1st, and cross their fingers that it will all work out when the bill arrives.
Luckily, organizations such as Central Scholarship are there to assist students with this process. Their College Cash program helps students and families at every step from how to maximize federal financial aid, to avoiding scholarship displacement, and even deciphering financial aid packages from colleges and universities. Students and families often need support navigating these packages and organizations like Central Scholarship can provide expert guidance that will hopefully demystify that first bill.
In the spring of 2019, New America, a public policy institute, and uAspire, a nonprofit leader on college affordability, took a deeper look at these financial aid award packages that students receive once they are accepted to a college or university. We analyzed thousands of these offers (also known as award letters) made to students from colleges and universities nationwide and found not only that financial aid is often insufficient to cover the cost of college, but these offers are confusing, inconsistent, and lack transparency. Through taking a closer look at hundreds of these offers, we found seven key problem areas:
Aid offers use confusing jargon and terminology that make it impossible to compare offers. We found 136 unique terms for the same type of aid–the federal unsubsidized student loan–among the 455 offers that included it. Of those, 24 didn't even use the word loan to describe it, instead using terms such as "Federal Direct Unsub" or "Federal UnSub-Direct Stafford."
Over one-third of offers did not include any cost information. Imagine trying to understand how far financial aid will go, but having no starting point to make that calculation.
Seven out of ten letters combined all aid together such as loans, grants, and work-study making a financial aid offer seem more generous, and confusing the different terms and conditions involved with these sources of aid.
Nearly 15 percent of offers included a federal Parent PLUS loan in the calculation of aid, even though parents have to undergo a credit check to receive the loan and the loan cannot be taken out in the student's name. Often, these loans were used to make a financial aid package appear far more generous than it really was.
Even though work-study is a unique source of aid that a student must earn after securing a qualified job, 70 percent of institutions that included work-study provided no explanation of what work-study is and how it differs from other types of aid.
If colleges and universities included cost information, some attempted to do a calculation to show how much a student would owe. But of the 194 institutions that provided a calculation, there were 23 different ways they calculated remaining costs making it impossible for students to compare offers. Net cost from one institution did not necessarily mean the same thing from another institution.
Only about half of offers provided information about what to do to accept or decline awards.
Organizations that work directly with students, such as Central Scholarship and uAspire, actively help students and families navigate this difficult process. But students and families–and the organizations that help them–shouldn't need a decoder ring to figure out these financial aid offers. Improving and standardizing the terms and formatting of financial aid award offers will help make the pathway to college clearer.
There are several steps federal, state, and institutional policymakers can take to make things better moving forward. For example, federal policymakers should conduct consumer testing, and set and require aid offer standards through legislation for all colleges and universities that participate in the federal student aid programs. Colleges and universities could start adopting measures to improve their own award offers such as providing cost information, separating different types of aid, and calculating a student's net cost as defined by the federal government.