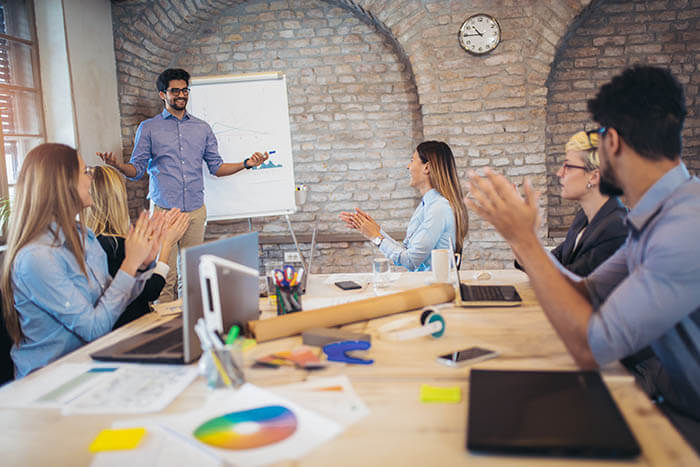 You have secured the summer internship; now it's time to prep for it. It may be nerve-racking leading up to the start date, but no need to worry. Simply follow these tips and tricks and you will shine in your internship.
1. Familiarize yourself with the company.
The first thing you should do before you start your internship is to research the company in depth. This means perusing the company's website and to gain an understanding of its message, mission and overall values. Another way to research the company is through its social media accounts: Instagram, Facebook, LinkedIn, etc.
2. Follow proper job etiquette.
The company you end up working for will have a certain dress code to follow and certain duties to maintain. It is important to be aware of the dress code because there is a specific company culture to abide by. Make sure you are staying on task and completing the necessary assignments.
3. Don't be afraid to ask questions.
Asking questions can be the key to success at any internship. When you ask questions, big or small, it allows for effective learning. It shows your manager that you are willing to gain more knowledge in your workplace, ensures clarity, and sets you up for success!
4. Be proactive about your projects.
Throughout the duration of your internship, you should constantly be going above and beyond to stay on top of projects. Once you're finished with one project, ask for more tasks to complete. You should always be working ahead while you wait for feedback on a project.
5. Accept criticism and feedback.
Feedback makes for great improvements. Although criticism may not seem helpful to you at first, it gives you the opportunity to do better in the future. That's why accepting feedback will build character; it's the way we learn and grow.
With these few steps in mind, you will rock your summer internship! Remember, you got this!