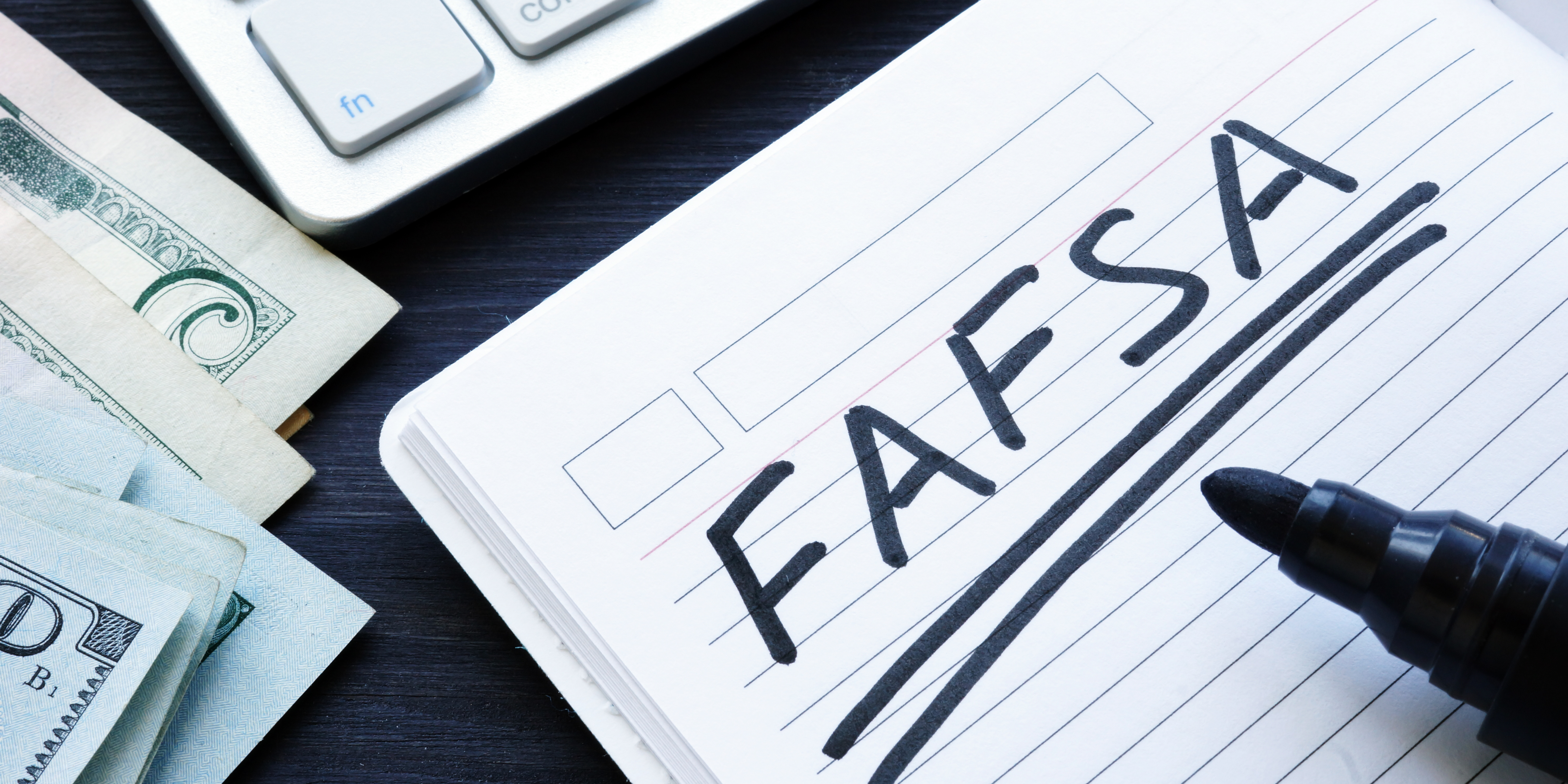 Hey Scholars,
This is Addie from Central Scholarship, bringing you some empowering news that hits close to home for me as a Nigerian American. Federal Student Aid has made a groundbreaking update – now, even without a Social Security Number (SSN), you're eligible to complete the Free Application for Federal Student Aid (FAFSA). For me, having recently become a citizen, I grasp the significance of this change for our non-SSN community.
This shift isn't just monumental; it's transformative. Because here's the game-changer: you can now apply for our scholarship with just the Student Aid Index provided by FAFSA. In the past, a SSN was required to complete the FAFSA, which was a prerequisite for our scholarships. Not anymore. This means we're expanding our reach, embracing more diversity, and truly serving all Marylanders.
At Central Scholarship, we're thrilled to open our doors wider. When we say we're here for all, we mean it inclusively, celebrating this new chapter with those previously excluded. Here's to breaking barriers and building dreams – together.
Click here for instructions on creating a Federal Student Aid user account without a Social Security Number.
Stay tuned for more updates, and let's navigate this new landscape together!