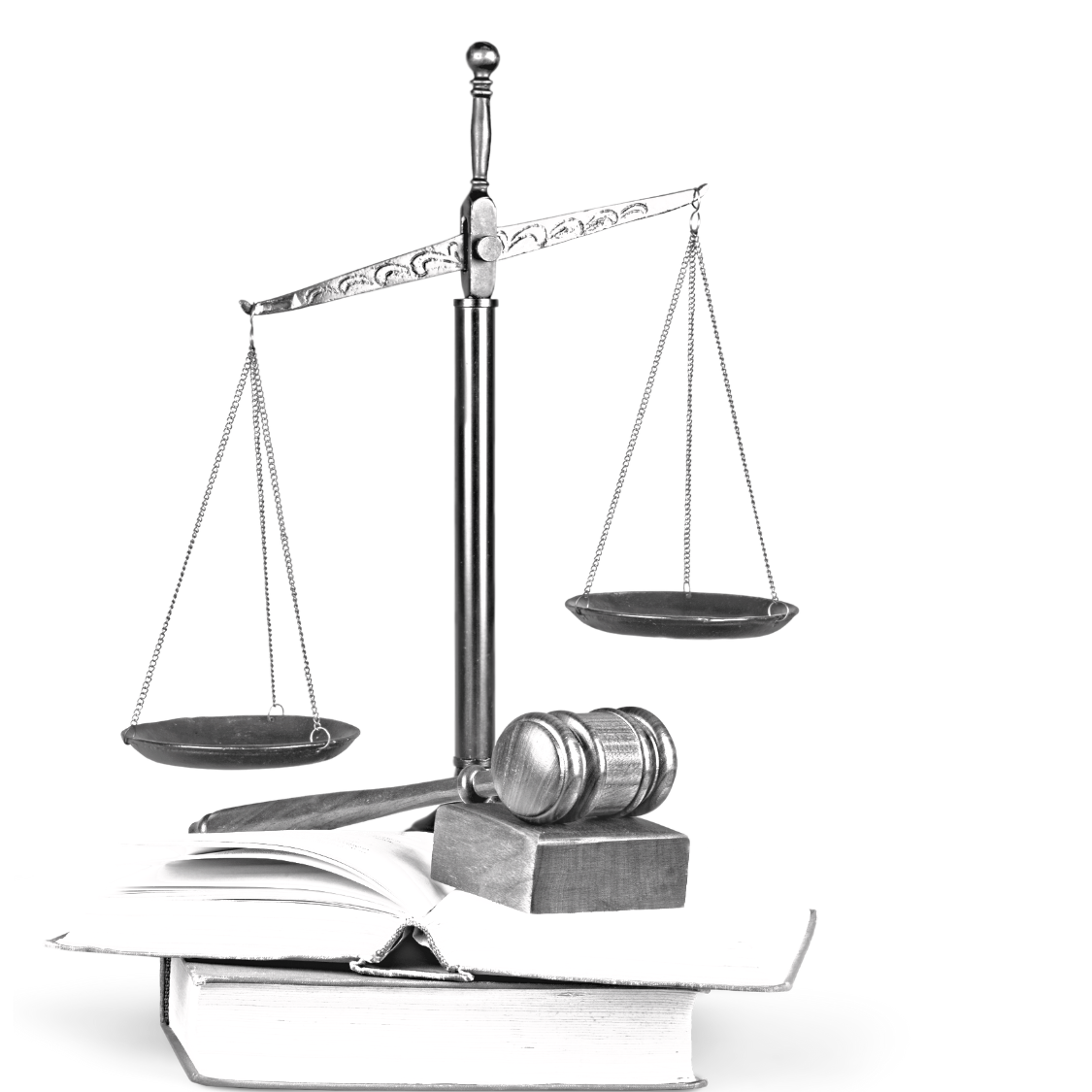 House Bill 266: Scholarship Award Displacement
How Central Scholarship Led the Passage of the First State Law to Restrict Scholarship Award Displacement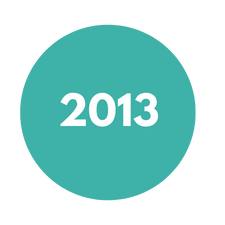 Research Identifies the Issue
The National Association of Scholarship Providers (NSPA) issued a paper, Impact of Award Displacement on Students and their Families: Recommendations for Colleges, Universities, Policymakers, and Scholarship Providers.





Dr. Jon Oberg, retired US Department of Education Researcher and federal whistleblower on scholarship award displacement, spoke with Central Scholarship's Board of Directors.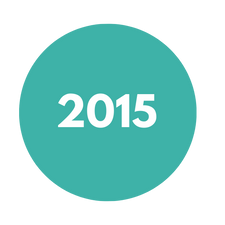 Develop Public Awareness of the Issue
Central Scholarship published an op-ed about scholarship award displacement in The Baltimore Sun.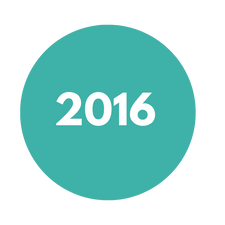 First Year: Legislation is Crafted
Central Scholarship inspired Delegate Dana Stein to introduce Maryland House Bill 231: Public Institutions of Higher Education – Financial Aid – Reduction Prohibited.





Delegate Eric Ebersole introduced Maryland House Bill 230: Institutions of Higher Education – Reduction in Financial Aid – Notification in response to a legislative scholarship being displaced by a private Maryland university.





Public and private higher education institutions in Maryland opposed both bills on the grounds they would be forced to violate federal financial aid law.





Central Scholarship met with elected officials, built a coalition, leveraged their local and national network and traveled to the Maryland State House to testify in the House and Senate committee hearings.





The Senate bill passed unanimously but the House bill never received a vote.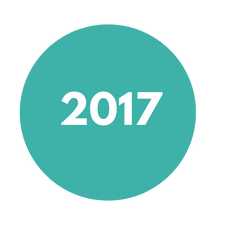 Second Year: Legislation is Passed!
Delegate Dana Stein introduced a bill that would protect private scholarships from being displaced for 138,000 students attending 4-year public higher education institutions in Maryland.





This bill had strong support by local organizations including the Baltimore Community Foundation, Civil Justice Inc., CollegeBound Foundation, and the Maryland Consumer Rights Coalition, and by national experts including: Kevin Fudge of American Student Assistance; Mark Kantrowitz, then with Cappex; David Levy, then with Edvisors Network, Inc; and Dr. Jon Oberg, retired from US Department of Education.





In April 2017, the bill passed in both the Senate and House chambers and it was signed into law by Governor Larry Hogan that same month.





Maryland was the first state in the nation to restrict scholarship award displacement!