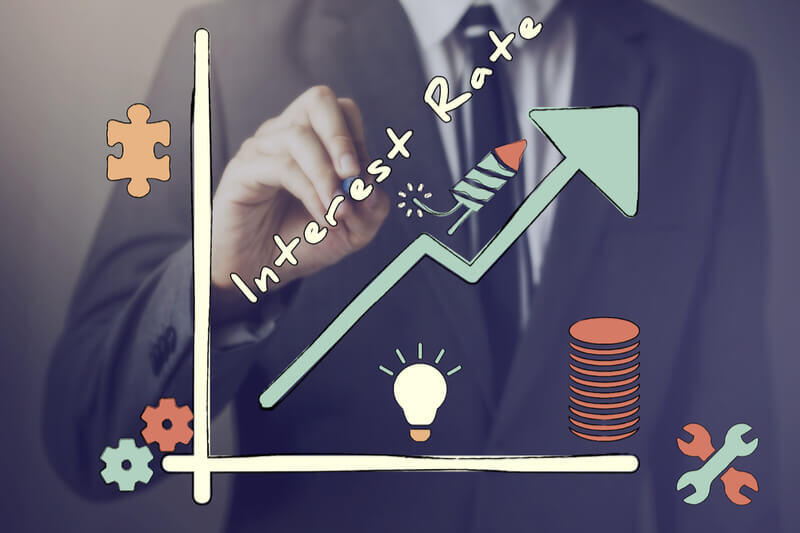 Hello, lovely readers! It's Addie from your Favorite Scholarship Bureau, and I'm here with some incredibly important news that directly affects federal student loan borrowers.
After more than three years of holding our breath since March 2020, it's time to face the music: Interest on federal student loans has made a comeback and federal student loan repayment will begin October 2023!
What exactly is INTEREST?
Interest is the amount (usually a percentage) you are charged for borrowing money. Depending on the type of loan, the percentage can change from time to time. To learn more about interest rates check out this video by napkinfinance.
For many of us, this interest pause has been a breath of fresh air, providing some financial relief during our educational journeys. But as the interest engine revs back to life for federal loans, it's crucial that we all prepare ourselves accordingly.
Why is this so important?
First and foremost, understanding the changes in your financial landscape is essential, especially for federal loan borrowers. It's time to take a proactive stance to manage your federal student loans effectively.
Here's what you need to do:
Review Your Federal Loan Details: Take a deep dive into your federal loan terms, interest rates, and repayment plans. Knowing the specifics of your federal loan situation will empower you to make informed choices.
Budget Wisely: With federal loan payments coming back, it's time to adjust your financial plan. Budgeting smartly will help you stay on top of your expenses while accounting for the additional federal loan interest.
Explore Repayment Options: This could be the ideal moment to explore various repayment options for federal loans. Consider consolidation, refinancing, or income-driven repayment plans to find the path that aligns best with your federal loan circumstances.
Seek Guidance: Don't hesitate to reach out to your federal loan servicer or a financial advisor if you have questions or need tailored advice regarding federal loans. They are there to help you navigate these changes and find the best solution for your unique federal loan situation.
Additionally, if you want to delve deeper into this topic, the following link is an excellent resource to learn more about federal student loan changes: https://www.cnet.com/personal-finance/loans/bidens-new-student-loan-relief-plan-what-borrowers-need-to-know/
Remember, you're not alone in this! Your Favorite Scholarship Bureau is here to support you as we tackle this transition together, especially for federal student loans.
Stay tuned for more updates and resources in the coming months as we approach October 2023 for federal loans. Share this post with your friends and peers to ensure they're informed too!
Let's face this change head-on and continue our journey toward educational and financial success!