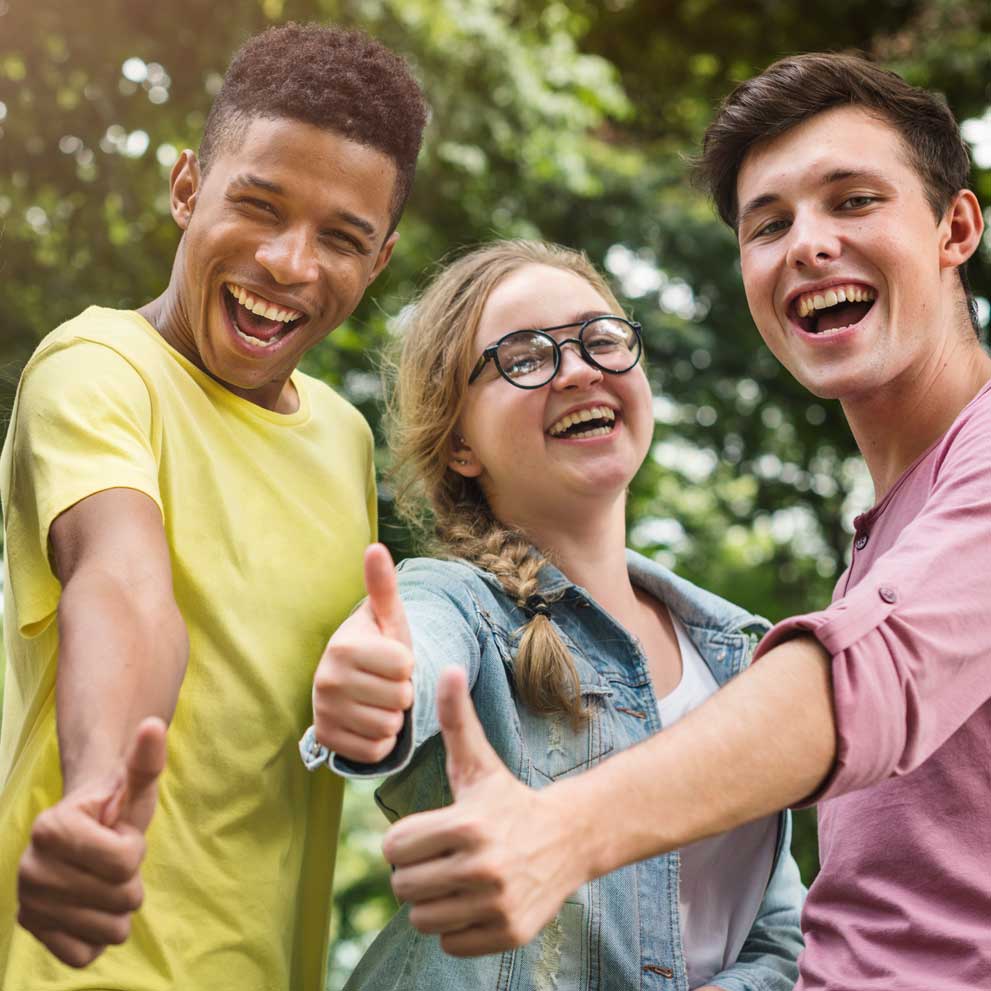 Mission
Central Scholarship helps determined Maryland students build better lives and fulfilling careers by providing crucial support enabling them to complete an accredited college degree or career-training program.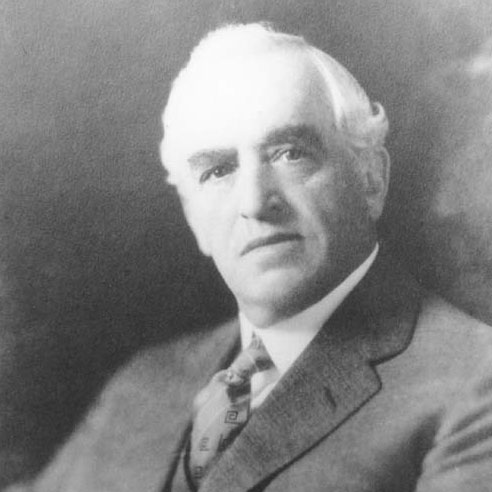 Moses Rothschild, Central Scholarship Founder
Roots
In 1924, our founders utilized charitable giving to make education beyond high school easily accessible. Their fresh and innovative approach to building strong, thriving communities was deeply rooted in their Jewish values that have been a guiding force in achieving access to higher education.
Nearly a century later, we provide funding for education after high school including undergraduate, graduate, professional, and career training studies, regardless of gender, religion, race, or ethnicity. Our funds reflect a broad range of interests that allow students to pursue their goals after high school and help them make informed decisions about their higher education.
We're idealistic dreamers aiming to better the world around us through education.