CENTRAL SPARK: /sentrəl spärk/ (noun) A donor who consciously increases their donation to Central Scholarship yearly, even if it's by $1. A game changer who gives students educational and professional opportunities. An advocate who spreads the word about Central Scholarship by telling friends, family, and coworkers about its mission.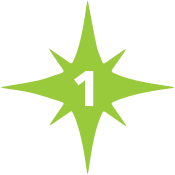 Investing
in students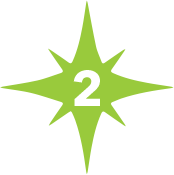 Unlocking
higher education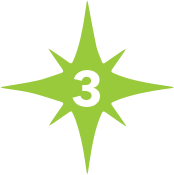 Inspiring
bold goals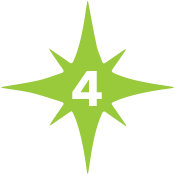 Sharing
compassion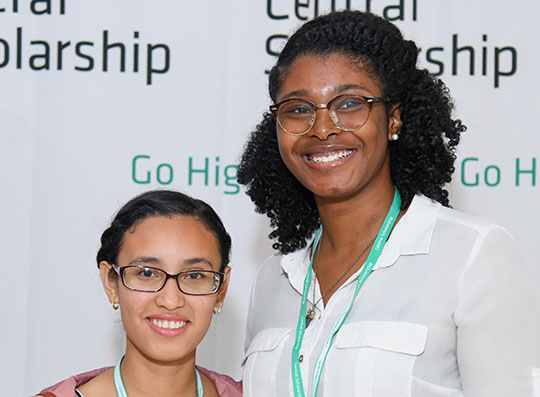 Investing in Students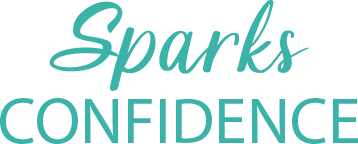 By lessening financial burdens, we empower students to pursue their educational goals. We are proud to help so many talented students each year. Hear what our students have to say.
---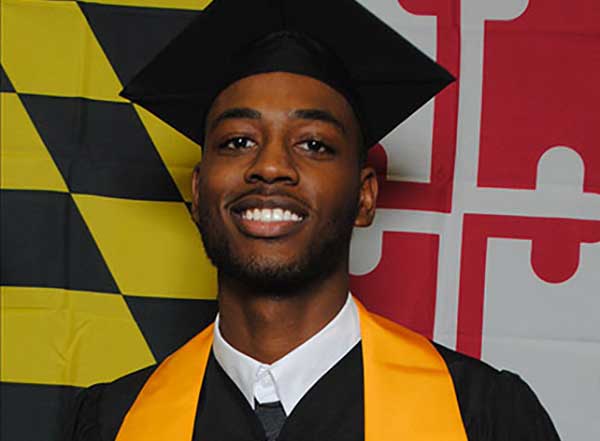 Inspiring Bold Goals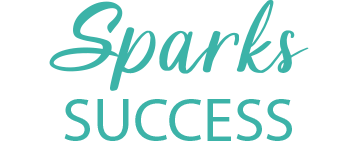 Central Scholarship provides scholarship opportunities whether you're just starting your career or looking to make a change. Read about one of our scholars.
---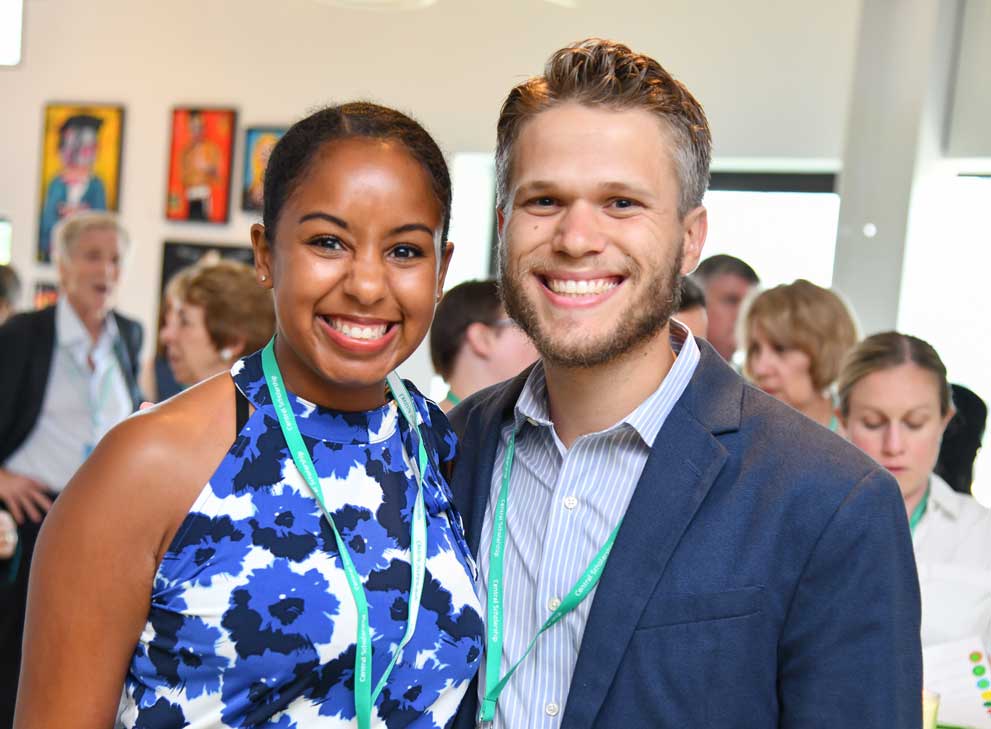 Unlocking Higher Education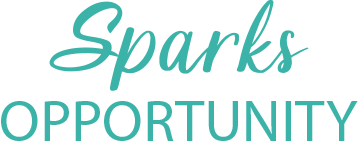 A gift to Central Scholarship is a commitment to the enduring value of education. Your decision to invest in students will be a seed of lasting change to students who are striving to obtain an education. Donate today!
---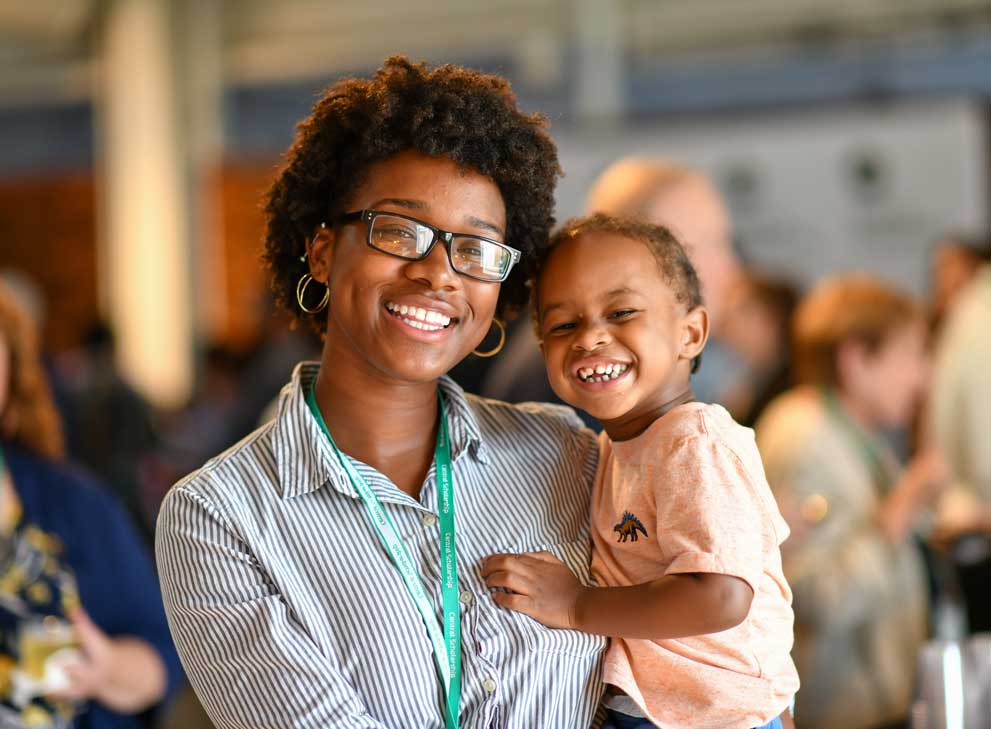 Sharing Compassion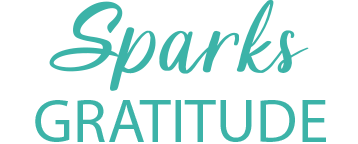 Central Scholarship volunteers sift through thousands of applications in a very thoughtful, fair, and balanced review process. They help us in supporting these incredible students by giving of their time, energy, and dedication. Find out how to become a volunteer!
Your support SPARKS bright futures for Central Scholarship Students!
Dezmond Covington: A Vibrant Voice in the Baltimore Community
Dezmond Covington, a senior and a member of the Morgan State University Choir, has been a Central Scholar since 2016. Thanks to the generous support of our donors, he has been awarded $15,000 to help fund his education.
This summer, Covington performed for an audience of Central Scholarship supporters, including Broadway actor, and Tony Award-winning Central Scholarship alumnus, Andre De Shields. It was a momentous experience providing a glimpse of the talent that has been coursing through the veins of Central Scholarship for generations.