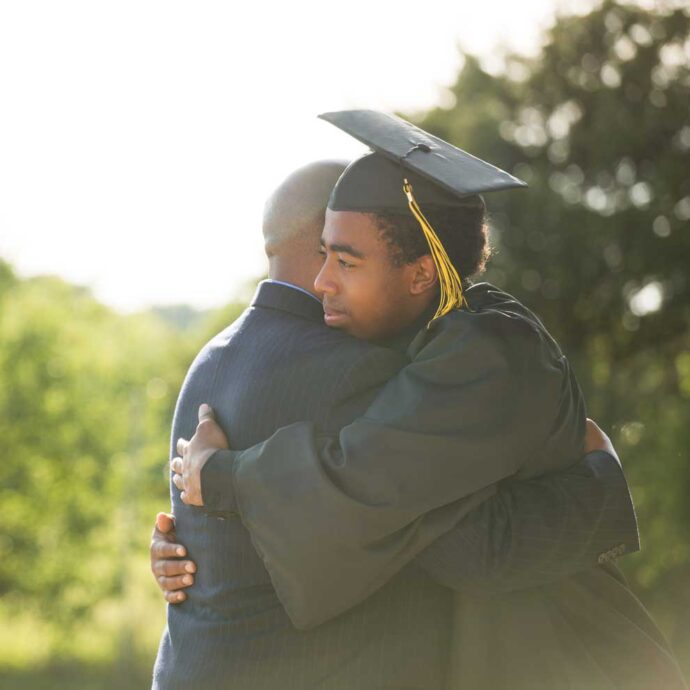 Investing in Bright Futures
Through a variety of scholarships, we invest in Maryland students pursuing undergraduate, graduate, professional degrees, and career training programs because it leads to bright futures for themselves, their families, and the communities where they live.
Whether students are preparing to enter their freshman year, are mid college career, studying for medical school, or pursuing a certification we offer more than 80 scholarships and interest-free loans designed to help students focus on what's important… classes, not tuition!
Our application for undergraduate, graduate, and professional degrees is open October 15 through March 15 each year.
Undergraduate & Graduate Applications for the 2023-2024 academic year are now open.
What makes our scholarships unique?
Undergraduate Scholarships
The average scholarship award is $4,000
Most annual scholarships range from $1,000 to $11,000
Complete one application to be considered for multiple awards
Recipients qualify for: emergency funds and award displacement review
Maryland residents may attend any accredited college
Career Training Grants
We provide career training scholarships that help individuals train for in-demand fields with the opportunity to:

increase earnings
receive recognized credentials
and/or have a career path for advancement following the entry level position

Applicants may apply for funding to the program of their choice in any field
Applications are reviewed on a rolling basis each month (Career Training ONLY)
Students can apply each time they pursue a new or stackable certification
Graduate and Professional Scholarships
Central Scholarship is one of the few sources of funding for graduate students pursuing degrees in education and social work, which in turn directly benefits the community
Central Scholarship also funds professional degrees, such as medicine and law
Students can apply each year they are enrolled
---
Eligibility
To be eligible to receive a scholarship or interest-free loan for undergraduate, graduate, or professional degrees, a student must:
Be a Maryland resident
Have a GPA of 2.8 or higher to be competitive
Plan to attend an accredited college, university, or community college, in the upcoming academic year
Be a U.S. citizen or permanent resident
For more information on eligibility and instructions, click here.
Undergraduate & Graduate Applications
Applications for the 2023-2024 academic year are now open.
Frequently Asked Questions
Yes. Central Scholarship no longer offers paper applications. If internet access is a challenge for you, your school or your local library should be able to help.
That's OK. Just enter your first choice for now. You'll be able to log back in and change it at any time before the March 16th deadline. If you change schools after the deadline, just e-mail us to let us know.
If you're selected as a semi-finalist, we'll contact you by e-mail and ask you to submit a few additional documents, like transcripts, family tax returns, and cost of attendance and financial aid information of your school. Then, if you're selected as a finalist, we may ask you to come to our offices for an interview. Final awards are also announced by e-mail.
We award over $1 million in scholarships and interest free loans every year. The exact number of scholarships available varies from year to year.
Some of our scholarships have specific criteria, such as a GPA level or major, and others are more general. We are looking for students who demonstrate that they are a unique person who will be worthy of the award. The members of the selection committees need to sense that you have something valuable to offer that will be enhanced by support of your college education.
Because we have never met you, taking the time to write a thoughtful, cohesive essay can be a big boost to your scholarship chances. This is an opportunity to showcase your talents and goals, so in addition to providing specific examples, like having collected canned goods for the homeless or becoming the valedictorian, tell us why you decided to do something and what it meant to you.
We really want recipients to be participants, not observers. Students who are responsive, who answer e-mails and phone calls and come to Central Scholarship events, always stand out. We also look for students to demonstrate growth, whether by success in their academic work or by giving back, in some way, to individuals or to the larger community.
The biggest mistake is not completing the application. Every year, we get partial applications from students who would be excellent candidates that we cannot consider because their application is incomplete.
Another common mistake is inaccurate applications. Check your application for accuracy before you submit it. Imagine missing the message notifying you that you won a scholarship because you forgot to put .com on your e-mail address!
Not reading questions and instructions carefully. Our awards are based on the program you will be enrolled in for the current academic year, but every year we have undergraduate freshmen tell us they're pursuing a master's degree because they hope to attend graduate school in four years—and they can end up missing out on opportunities because of it.
If you are unable to submit your application or supporting materials by the deadline due to technical problems, please contact us at gohigher@central-scholarship.org
Central Scholarship only accepts applications submitted online. Please note that the link to the online application is open between October 15 and March 15 every year for undergraduate and graduate scholarships. Career training scholarships are open all year.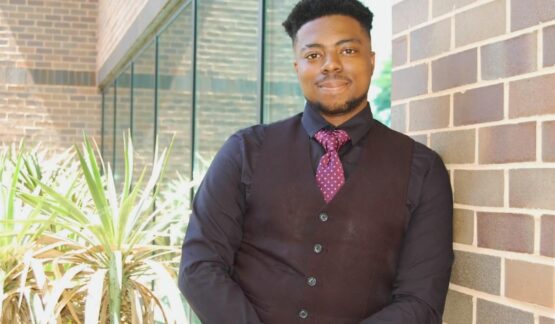 Desmond, Music
In 1964, Andre De Shields won a financial award from Central Scholarship as a senior at Baltimore City College. The […]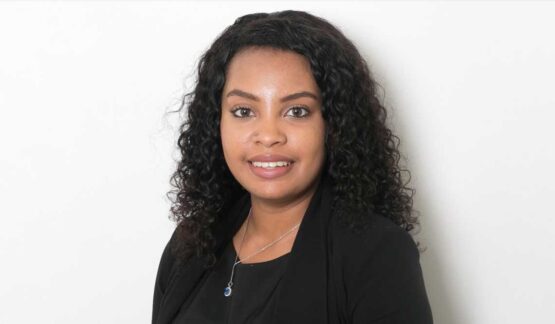 Kashay, Public Health
Kashay grew up in a community in Baltimore City where affordability of healthcare, health literacy, and access to consistent care […]