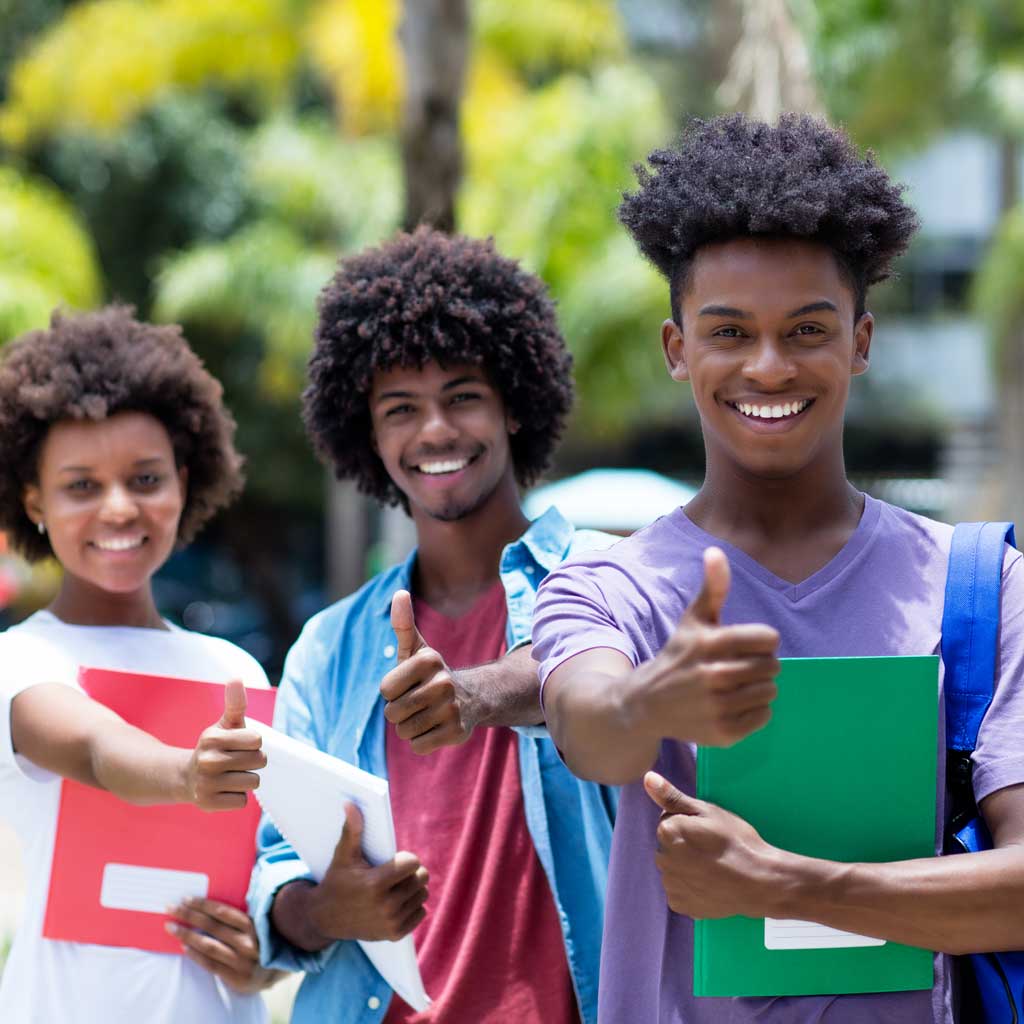 We Create Paths to
Higher Education
Through our large portfolio of scholarships, interest-free loans, and seminars on how to pay for college, our students turn all forms of higher education into a lifetime of opportunity and economic mobility. We empower Maryland students to pursue undergraduate, graduate, professional, or career training studies by removing financial barriers that stand in the way of an academic degree or career training certification.
Types of Scholarships
At Central Scholarship we manage over 80 scholarship funds, placing a college degree or career training program within financial reach of Maryland students pursuing all forms of higher education. An exciting and successful future can be built through an undergraduate, graduate, or career training program and when students understand there are not better options, just different ones, they thrive.
Click on any one of the links below to learn more about the different scholarship opportunities we offer!
Testimonial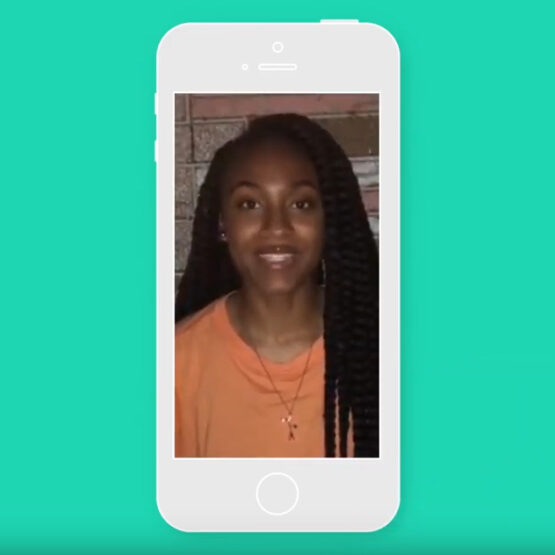 Daija Burroughs
McDaniel College, Class of 2022 - Environmental Science and Policy