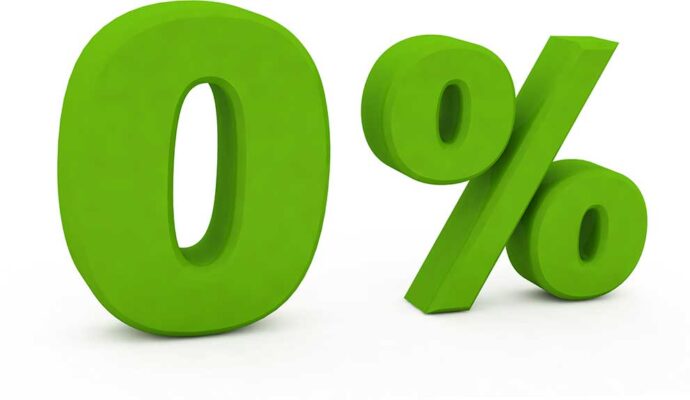 Don't pay interest on your student loan
When you take out a loan of any kind, you usually end up paying back more than you borrowed because of interest charges. With an interest-free loan from Central Scholarship, you will pay back only what you borrow.
Benefits of Our Interest-Free Loans
No interest fees or hidden costs
10-year graduated loan repayment plan
Save money compared to an interest-bearing federal or private loan
Can be deferred if a student goes back to school full-time
Look How Much You Could Save Over 10 Years if You Didn't Have to Pay Interest!
Federal Student Loan
5.05% Interest
$25,000 Borrowed
$266/mo Payment over 10 years

$32,000

Total Repayment
Interest-Free Loan
0% Interest
$25,000 Borrowed
$208/mo Payment over 10 years

$25,000

Total Repayment
You Save $7,000!
---
How do I apply?
Our application for interest-free loans is open from October 15 to March 15 each year for undergraduate, graduate, or professional students. Competitive students typically have a GPA of 2.8 or higher and may receive up to $11,000 per year. Students receive a 6-month grace period after graduation before payment starts. The loan can be deferred if a student decides to go back to school.
Eligibility
Maryland resident
Have a 2.8 GPA to be competitive
U.S. citizen or permanent resident
Plan to attend an accredited college, university, or community college in the upcoming academic year
---
Frequently Asked Questions
Interest-free loans are loans that do not accrue interest. For example, if you borrow $5,000 in an interest-free loan you pay back exactly $5,000. There is a six month grace period after graduation and loans are repaid on a ten-year graduated repayment plan which means that your monthly payments are small when you are starting out, and increase each year.
Interest-free loan checks are processed within two weeks of receipt of all required information, including your school's address and any additional documents we may request.
Generally, Central Scholarship requires award recipients to be full-time students, meaning 9 credits for graduate students and 12 credits for undergraduates. Exceptions may be made on a case-by-case basis depending on the structure of your program of study and your financial need.
Students must be the primary signers, but parents are welcome to be a co-signer.
You must contact Central Scholarship immediately to inform us of any changes in your academic plans or other circumstances. If you choose not to take the second half of the loan your promissory note will be modified to reflect the lesser amount owed.
Co-signers are required on all loans. There are no exceptions.
Your co-signer can be anyone you choose, but should be a person you trust, and who would be willing to assume payments on your loan in the event that you are unable to make them. This person's credit history, along with your own, will be affected in the event of a default on the loan.
Payments begin six months after graduation or after your withdrawal from the program.
If this is only a one-time occurrence due to an unexpected expense, please contact CS prior to your due date to make arrangements to make up the payment in upcoming months.
If the monthly payments are too high altogether, please provide CS with documentation of all of your income and expenses as well as your most recent bank statement. These documents will be presented to a board committee, who will then decide whether to reduce your payments. The same process applies if you need a temporary deferral.
If an account is 60 days overdue and we have not heard from the borrower, we will attempt to contact the co-signer for help with bringing the account current.