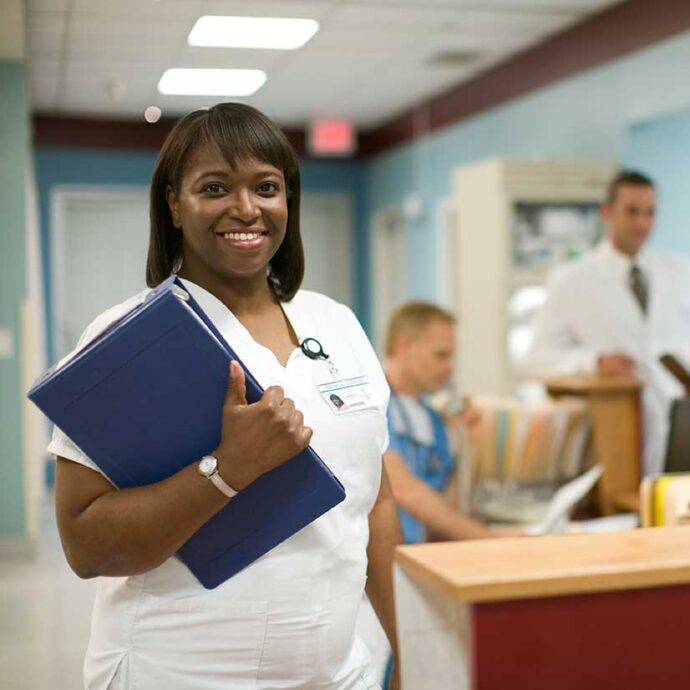 Not Just a Job - a Career
At Central Scholarship we recognize that not all students take a traditional four-year undergraduate path. Some high school graduates prefer to pursue career training programs, also known as vocational or trade programs. Our career training scholarships offer Maryland students an opportunity to land more than just a job and begin to focus on pursuing a career. Through career training programs, many of our scholarship recipients enter fields with opportunities for advancement that allow them to develop goals and plan for their future.
Career training programs can lead to fulfilling careers with upward mobility in multiple fields, including:
Healthcare
Transportation
Construction Trades
Information Technology (IT)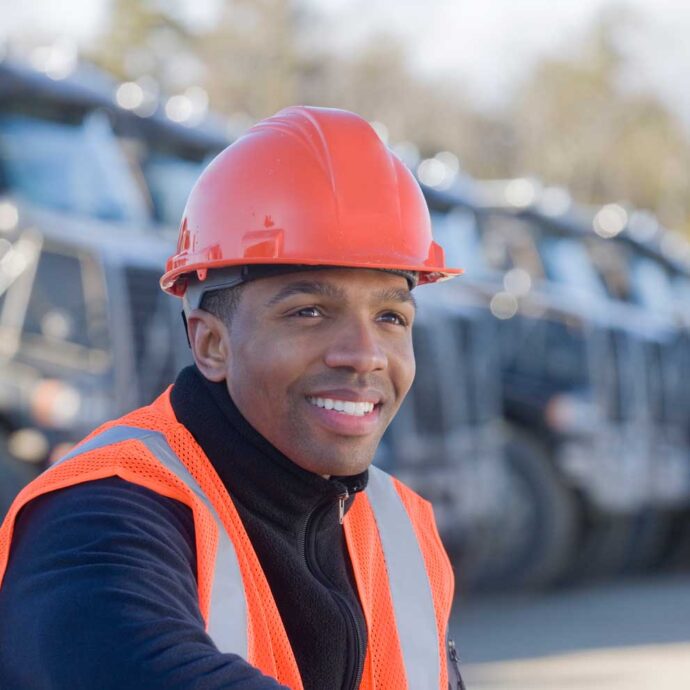 Central Scholarship Can Help You Start Your Career Today
Scholarship recipients are trained in a variety of fields like healthcare, education, and computers and technology, and are well-positioned to embark on an exciting career path. As a career training student, you can follow in the footsteps of our previous scholarship recipients, who have seen very positive results.
How it Works
Central Scholarship is not a training facility. We provide career training scholarships that help individuals train for in-demand fields with the opportunity to increase earnings, receive recognized credentials, and have a career path for advancement following the entry level position. Applicants may apply for funding to the program of their choice in any field, but all programs will be vetted by Central Scholarship.
Scholarship recipients are selected through an online application process. Applications are reviewed on a rolling basis each month (for example, an applicant that submitted between January 1 and January 31 will receive a decision by February 28). Finalists are contacted by email to with further instructions.
Eligibility
Maryland resident
High school diploma or GED
Plan to attend a non-degree certificate program at a community college or private career school
---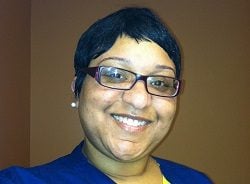 Ernestine, Nursing Assistant
Last year, Ernestine Saddler decided to pursue her dream of becoming a nurse, which she had to abandon to care […]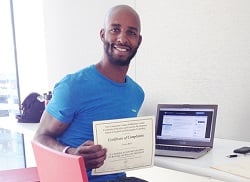 Tavon, Computer Repair
Congratulations to Tavon Daye, our August Scholar of the Month. Tavon completed training at CCBC and received his computer repair […]