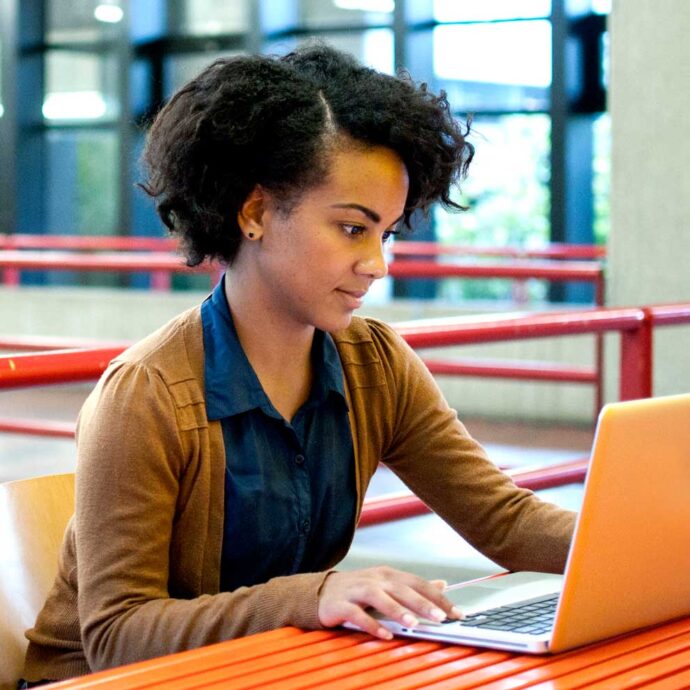 All Central Scholarship applications must be completed online and can be accessed by clicking the appropriate "Apply Now" button below. Prior to beginning your application, you will have the opportunity to create a username and password that will allow you to save and come back to your application until it is completed.
Read the questions and instructions carefully and check for accuracy before you submit.
---
Check Your Application for Accuracy Prior to Submitting
It sounds simple, but the biggest mistake applicants make is not completing the application! Each year, we get partial applications from students who would be excellent candidates, but cannot consider them because their applications aren't complete. Our awards are based on the program you will be enrolled in for the current academic year, but every year we have undergraduate freshmen tell us they're pursuing a master's degree because they hope to attend graduate school in four years—and they can end up missing out on opportunities because of it.
Have Questions?
Read our FAQs for more information and get tips on making your application successful!
---
Notifications and Follow-up
We will send you an email confirming that your application has been received. If you do not receive this email, the application was probably not submitted correctly.
If you're selected as a semi-finalist, we'll contact you by email and ask you to submit a few additional documents, such as transcripts, family tax returns, and the cost of attendance and financial aid information from your school. Then, if you're selected as a finalist, we may ask you to come to our offices for an interview. Final awards are also announced by email. We will notify all applicants of results by August 15th.
---
Undergraduate and Graduate Scholarships
All students pursuing an undergraduate or graduate degree must:
Be a Maryland resident
Have a GPA of 2.8 or higher to be competitive
Plan to attend an accredited college, university, or community college, in the upcoming academic year
Be a U.S. citizen or permanent resident
Career Training Scholarships
All students pursuing career training programs must:
Be a Maryland resident
Have a high school diploma or a GED
Be planning to attend a non-degree certificate program at a community college or private career school