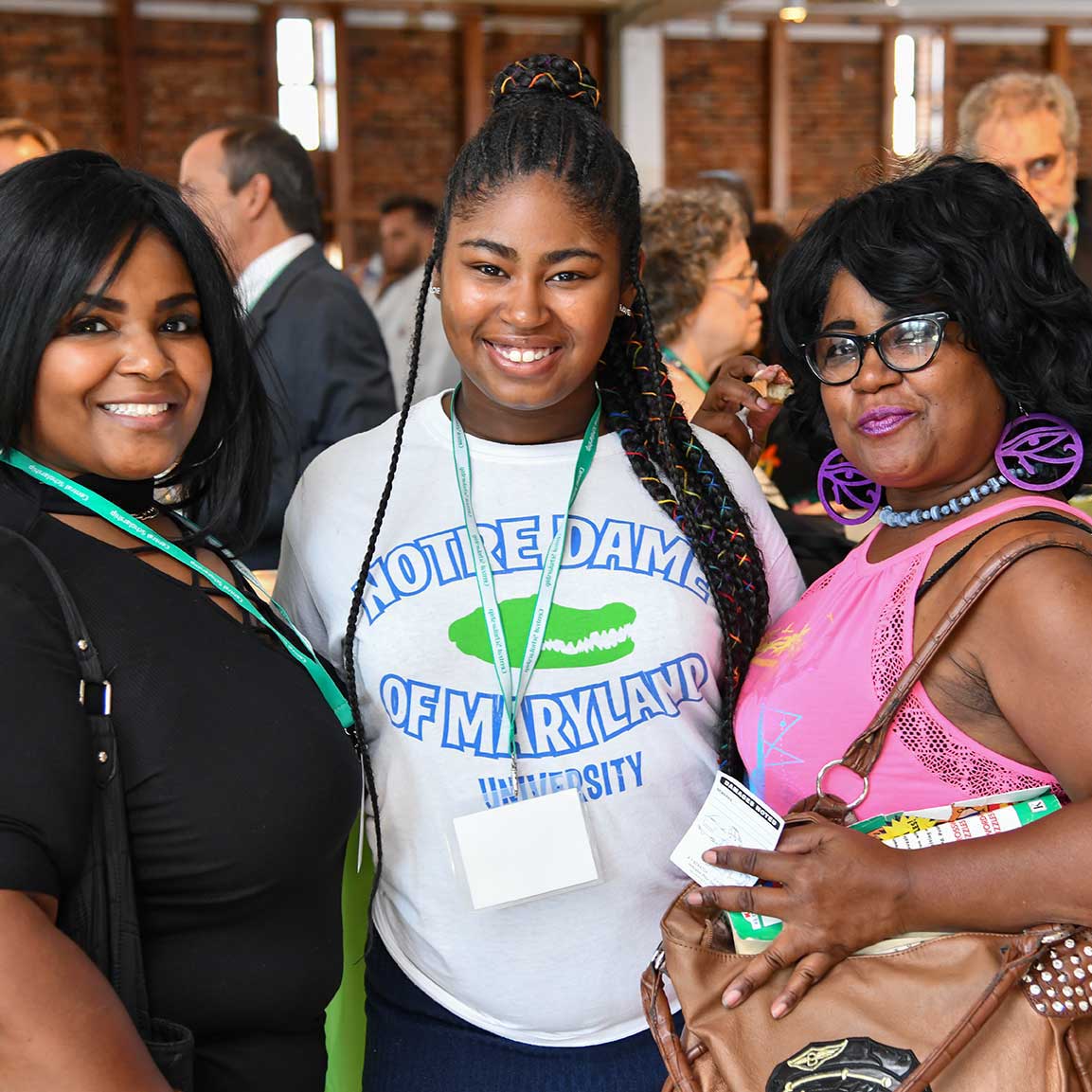 Frequently Asked Questions
It sounds so simple, but the biggest mistake applicants make is not completing the application! Every year we get partial applications from students who would be excellent candidates, but since the application isn't complete, we can't consider them. Read the questions and instructions carefully. Once the application is complete, check that it is accurate before you submit it.
To help you apply successfully, we have included answers to the most frequently asked questions below.
---
General
In some circumstances, we can agree to a phone or video interview.
You will receive an email from us in May or June notifying you that you have been selected as a semi-finalist and asking you to submit additional supporting materials. If you are selected as a finalist, you will receive an email inviting you to an interview with one of our selection committees. Finalists should be available for an interview. All scholarship award decisions will be made by mid August. Loan decisions will be made by the end of August.
Transcripts should be scanned and uploaded and sent to Central Scholarship electronically. Although we prefer an official transcript, if your high school is NOT able to send an official transcript electronically, we will accept an unofficial transcript. We may ask you to provide us with an official transcript at a later date if you are selected as a finalist.
We will send you an email confirming that your application has been received. If you do not receive this email, the application was probably not submitted correctly. We prefer that supporting materials be submitted electronically. Directions are included in the application. Unless specifically directed to do so, please do not mail materials to Central Scholarship. These materials will not be processed and your application will be incomplete.
Central Scholarship only accepts applications submitted online. Please note that the link to the online application is open between October 15 and March 15 every year for undergraduate and graduate scholarships. Career training scholarships are open all year.
If you are unable to submit your application or supporting materials by the deadline due to technical problems, please contact us at gohigher@central-scholarship.org
The biggest mistake is not completing the application. Every year, we get partial applications from students who would be excellent candidates that we cannot consider because their application is incomplete.
Another common mistake is inaccurate applications. Check your application for accuracy before you submit it. Imagine missing the message notifying you that you won a scholarship because you forgot to put .com on your e-mail address!
Not reading questions and instructions carefully. Our awards are based on the program you will be enrolled in for the current academic year, but every year we have undergraduate freshmen tell us they're pursuing a master's degree because they hope to attend graduate school in four years—and they can end up missing out on opportunities because of it.
We really want recipients to be participants, not observers. Students who are responsive, who answer e-mails and phone calls and come to Central Scholarship events, always stand out. We also look for students to demonstrate growth, whether by success in their academic work or by giving back, in some way, to individuals or to the larger community.
Because we have never met you, taking the time to write a thoughtful, cohesive essay can be a big boost to your scholarship chances. This is an opportunity to showcase your talents and goals, so in addition to providing specific examples, like having collected canned goods for the homeless or becoming the valedictorian, tell us why you decided to do something and what it meant to you.
Some of our scholarships have specific criteria, such as a GPA level or major, and others are more general. We are looking for students who demonstrate that they are a unique person who will be worthy of the award. The members of the selection committees need to sense that you have something valuable to offer that will be enhanced by support of your college education.
---
Interest Free Loans
Unfortunately, we do not have online access to account information at this time. For an updated account statement, please contact Central Scholarship and we will provide you with one.
If an account is 60 days overdue and we have not heard from the borrower, we will attempt to contact the co-signer for help with bringing the account current.
If this is only a one-time occurrence due to an unexpected expense, please contact CS prior to your due date to make arrangements to make up the payment in upcoming months.
If the monthly payments are too high altogether, please provide CS with documentation of all of your income and expenses as well as your most recent bank statement. These documents will be presented to a board committee, who will then decide whether to reduce your payments. The same process applies if you need a temporary deferral.
Payments begin six months after graduation or after your withdrawal from the program.
Your co-signer can be anyone you choose, but should be a person you trust, and who would be willing to assume payments on your loan in the event that you are unable to make them. This person's credit history, along with your own, will be affected in the event of a default on the loan.
Co-signers are required on all loans. There are no exceptions.
You must contact Central Scholarship immediately to inform us of any changes in your academic plans or other circumstances. If you choose not to take the second half of the loan your promissory note will be modified to reflect the lesser amount owed.
Students must be the primary signers, but parents are welcome to be a co-signer.
Generally, Central Scholarship requires award recipients to be full-time students, meaning 9 credits for graduate students and 12 credits for undergraduates. Exceptions may be made on a case-by-case basis depending on the structure of your program of study and your financial need.
---
Scholarship Recipients
While the Student Award Ceremony is not required in order to receive an award, your attendance is highly encouraged. If you cannot attend for a valid reason, you can email gohigher@central-scholarship.org or call 410-415-5558 to let staff know.
We always communicate by email, and we use whichever email address you included in your initial application. Don't forget to check that address often so that you don't miss anything!
We do our best to combine your total award (scholarships + loans) into two checks; one that gets sent for the Fall Semester, and one that gets sent in the Spring Semester. If your school requires that loan and scholarship funds be sent separately, there is a space to indicate that on your check address form.
Your Fall semester grades must be submitted through our online portal before we can issue the second half of your award. You will receive an email around the start of the new year requesting your grades, with a link to submit them included.
First, you need to tell us where to send your checks! You should receive an email with instructions on how to do so by mid-August. We then send your award in two equal halves – one in the Fall Semester, and one in the Spring Semester – directly to your College or University. The checks are written to both the student and their school, so your school should call you in to sign the back of your check when it arrives.