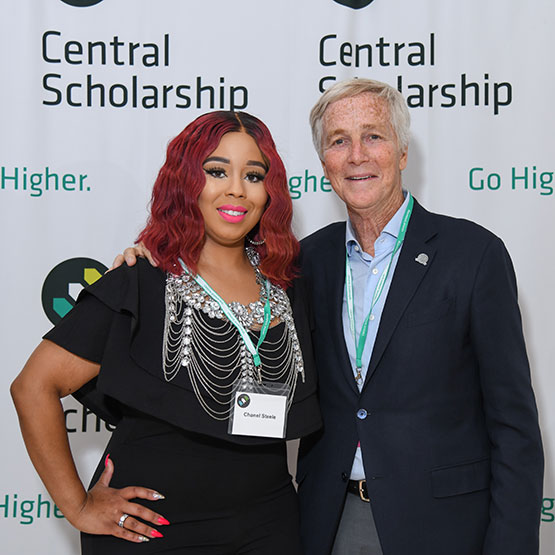 Creating a Scholarship Fund
Central Scholarship manages more than 80 named funds to support the educational opportunities of students. We encourage donors to discuss their intent of starting a scholarship fund with our staff and share their passion to donate to students.
Two Types of Scholarships
Endowed Scholarship Fund
This is a fund that is created in perpetuity with a minimum gift of $50,000. This may be established as an interest-free loan or a grant. An interest-free loan is provided with a 10-year repayment period. A grant is an out-right gift to the student. The annual amount of the distribution is determined by the board of directors and is currently 5% of the corpus. Contributions of $1,000 or more may be added to the endowed fund at any time.
Annual Scholarship Fund
This is a fund that is created with a one-time or on-going annual contribution. An annual scholarship fund is created with a minimum gift of $5,000. The annual scholarship is awarded as a grant to students and does not have to be repaid. These types of funds must maintain a minimum balance of $5,000 and contributions may be added to the scholarship fund at any time.
---
Management Fees
Central Scholarship assesses an annual fee to support the costs associated with the management of the scholarship. Fees are determined by the annual payout amount of the scholarship award. This schedule has been approved by the board of directors and is subject to change.
Sign a Memorandum of Understanding (MOU)
The MOU establishes the terms of the scholarship and reporting requirements to the donor. It is signed by the donor and the President of Central Scholarship.
---
Basic Scholarship Eligibility
Students must be a resident of Maryland for one year prior to application. Applicants must be US citizens or permanent residents.
Scholarships are based on financial need. The family income must be below $90,000 a year for degree-seeking students and below $60,000 for career training certificate-seeking students.
Applicants must be planning to attend an accredited US college, university, community college, or career school in the upcoming academic year. Scholarship recipients must be full-time students.
Applicants must have a minimum grade point average of 2.0 and a 2.8 grade average to be competitive.
Contact Us
If you would like to discuss the benefits of creating a scholarship fund, contact our President, Tierra A. Dorsey.
Testimonial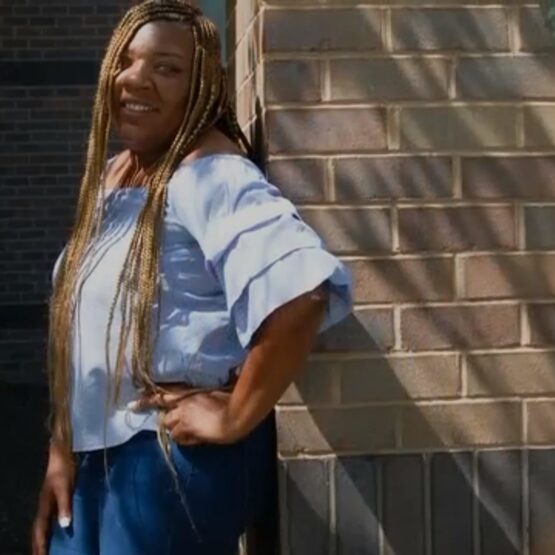 Dicheaker Lilly
BCCC, Class of 2018 - Certified Multi-Skilled Medical Technician